{totalPosts} articles tagged with commodities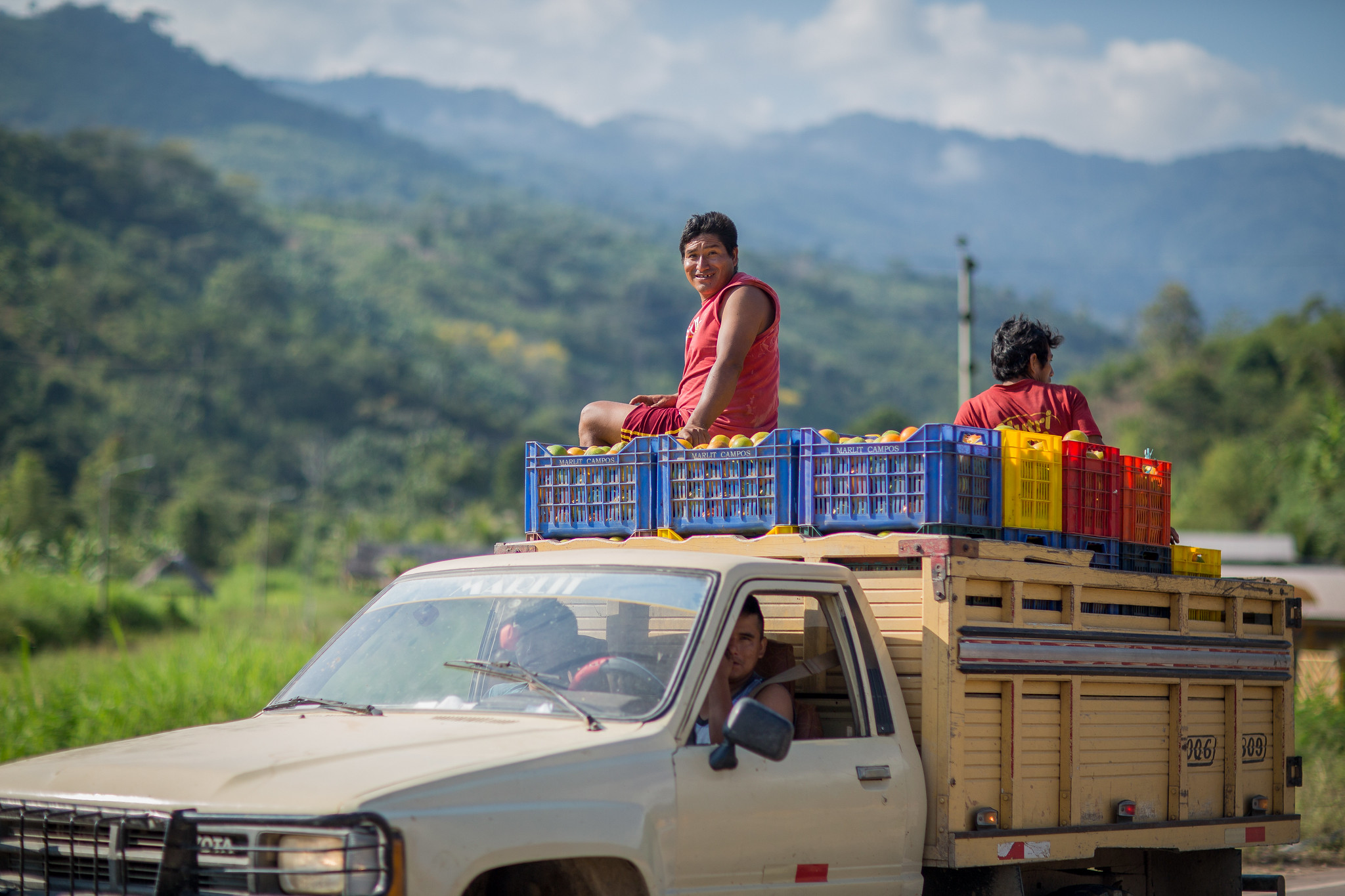 GFW Pro's First Year Offers Hope for Supply Chain Transparency
The agriculture and food industry is struggling to find a clear path to reduce its impact on the world's forests — a reality that was made overwhelmingly clear when we entered a new decade and most, if not all of the industry, had failed to meet their 2020 no-deforestation commitments. While the start of 2020 […]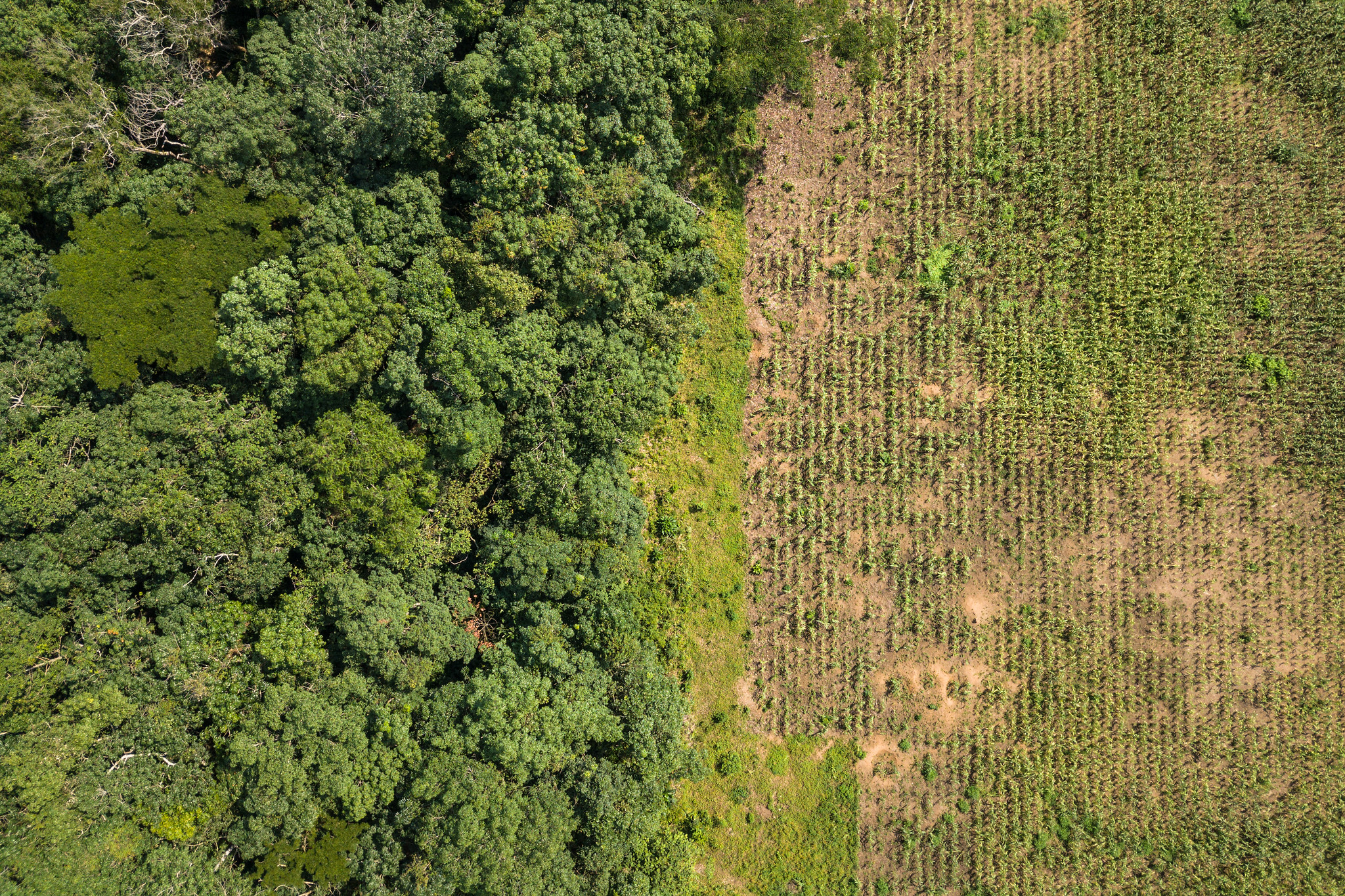 Commodity Driven Tree Cover Loss in Congo May Be 10 Times Higher Than Previous Estimates
When forest degradation and destruction meet local communities who are simply feeding themselves or making their livelihoods, the case for forest preservation gets complicated. In Sub-Saharan Africa, particularly the Congo Basin, this pattern of clearing and regrowth for subsistence — dubbed shifting cultivation — is thought to have driven the majority of recent, extensive tree […]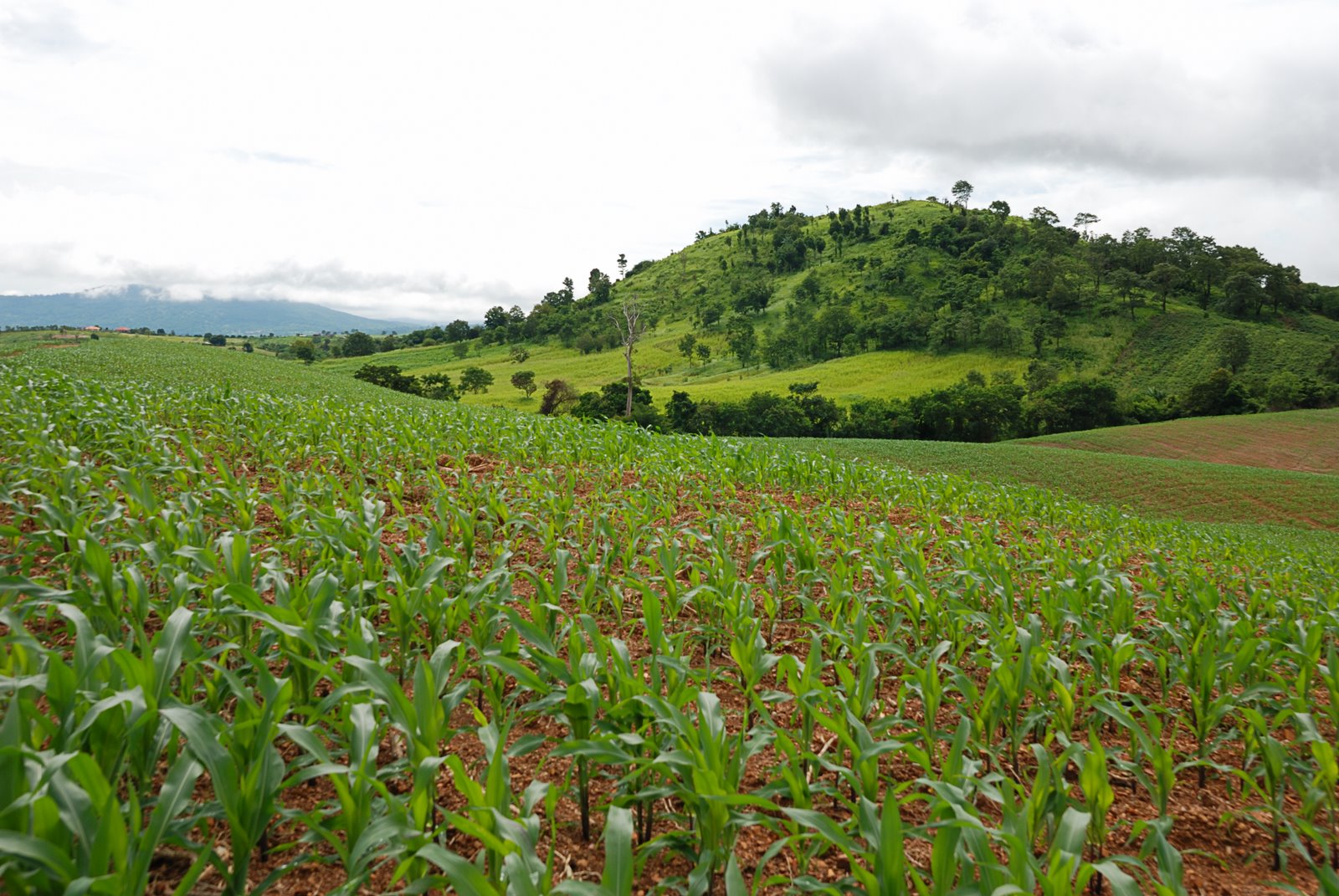 Agriculture Drove Recent Record-Breaking Tree Cover Loss
Global tree cover loss reached record highs in 2016 and 2017. In 2018, roughly one soccer field of tree cover was lost every second. What drove this loss? Global data on the drivers of tree cover loss, developed by WRI and The Sustainability Consortium and updated this week on Global Forest Watch, can tell us. […]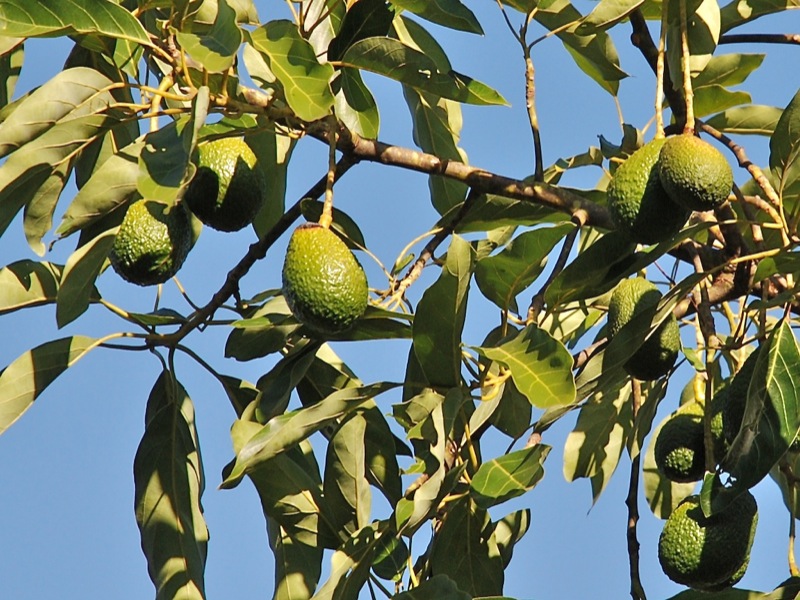 Will Mexico's Growing Avocado Industry Harm Its Forests?
As the avocado industry continues to grow in Mexico, particularly in Michoacán and Jalisco, deforestation, water stress and social challenges compound. Demand for avocados has exploded in the last decade, and Mexican production of "green-gold" has expanded to meet it. National production has grown 8% annually since 2009; the country produced 2.2 million tons of […]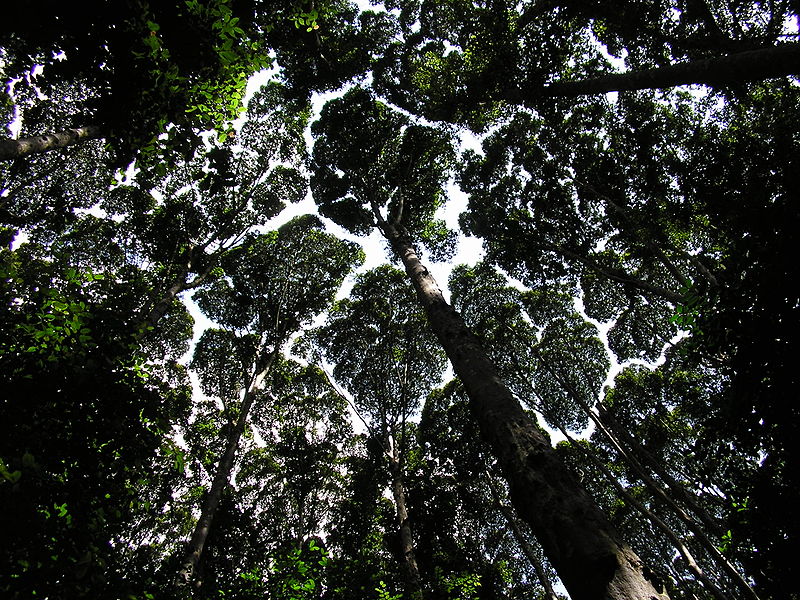 10 Big Changes for Forests Over the Last Decade
The last decade was pivotal for the world's forests. The 2010s saw the rise of unprecedented new commitments — from governments and the private sector alike — to bring deforestation to heel. The UN REDD+ framework, the New York Declaration on Forests and the Sustainable Development Goals set out ambitious targets to conserve and restore millions […]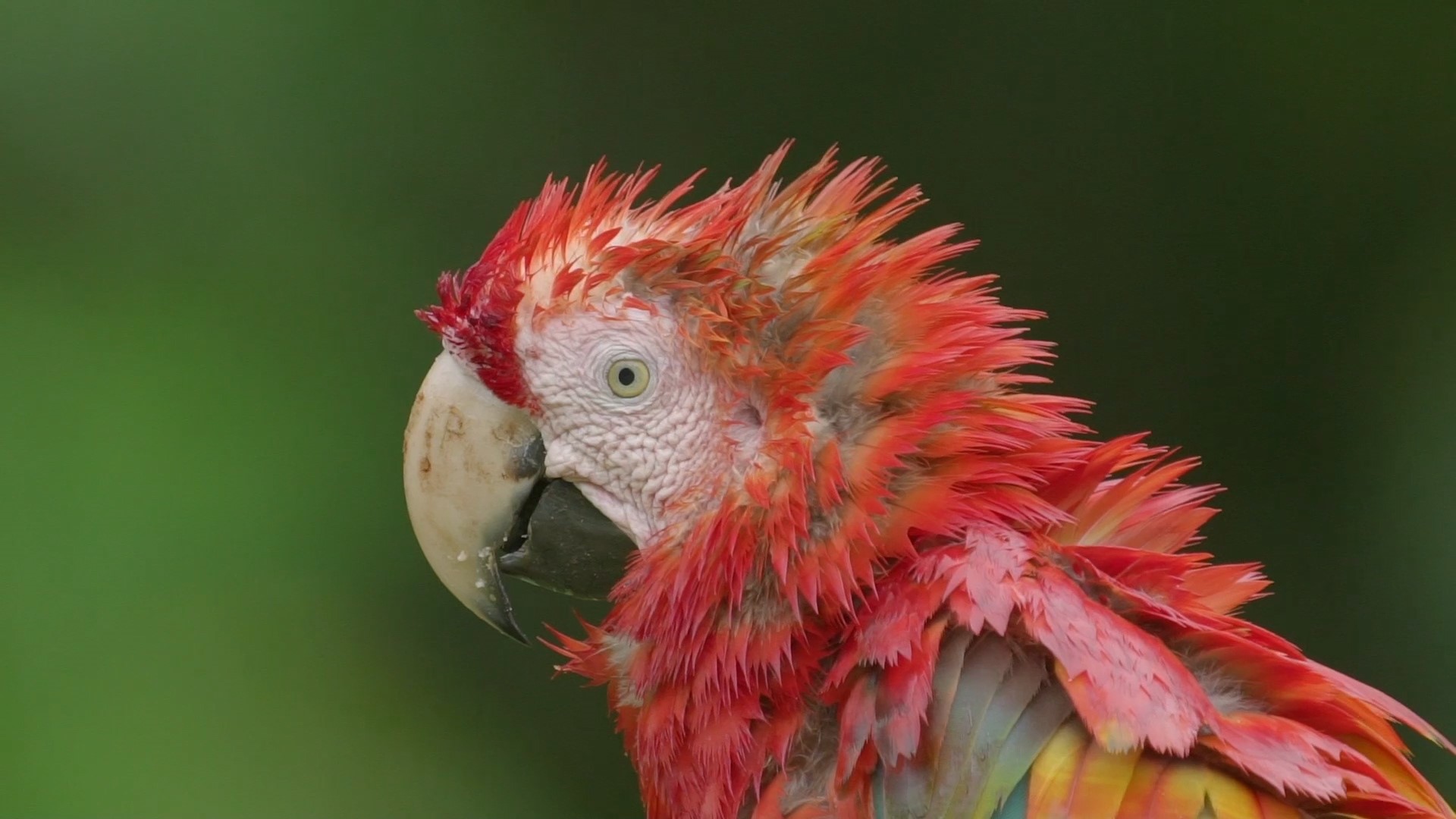 5 Creative Projects Using GFW to Protect Forests
Since its launch in 2014, Global Forest Watch's data and tools have been used by millions of people across the globe. From apps to research reports to documentaries, users have creatively incorporated GFW's datasets into their projects. Here are five of our favorite projects, recently selected from our User Story Contest, that use GFW to […]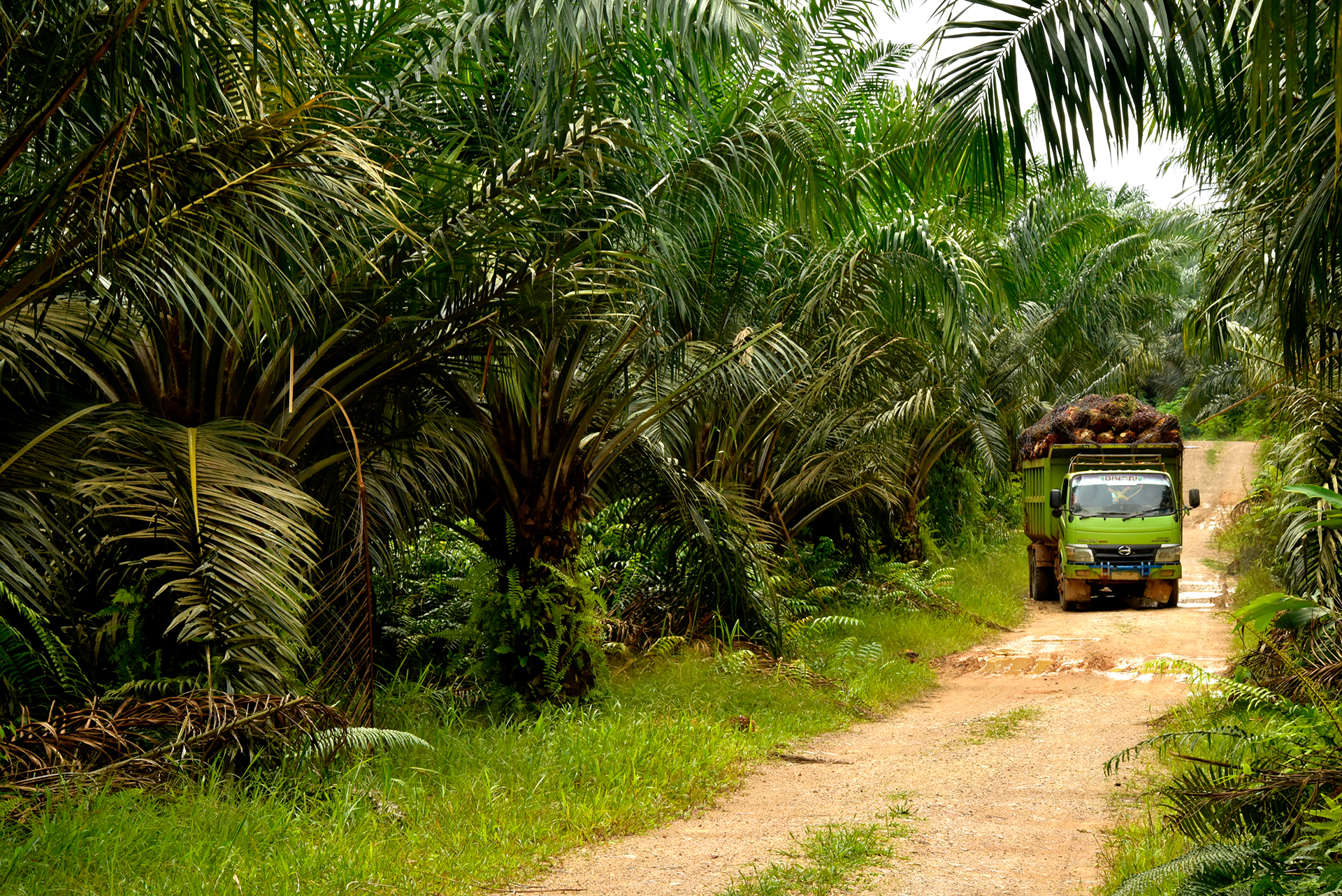 A New Tool Can Help Root Out Deforestation From Complex Supply Chains
Imagine you are a sustainability officer for a candy company that uses palm oil in its chocolate bars. How do you determine if the oil you are buying has contributed to deforestation? The above graphic represents one potential path palm oil can take from farm to product. It's a common quandary: More than 360 companies […]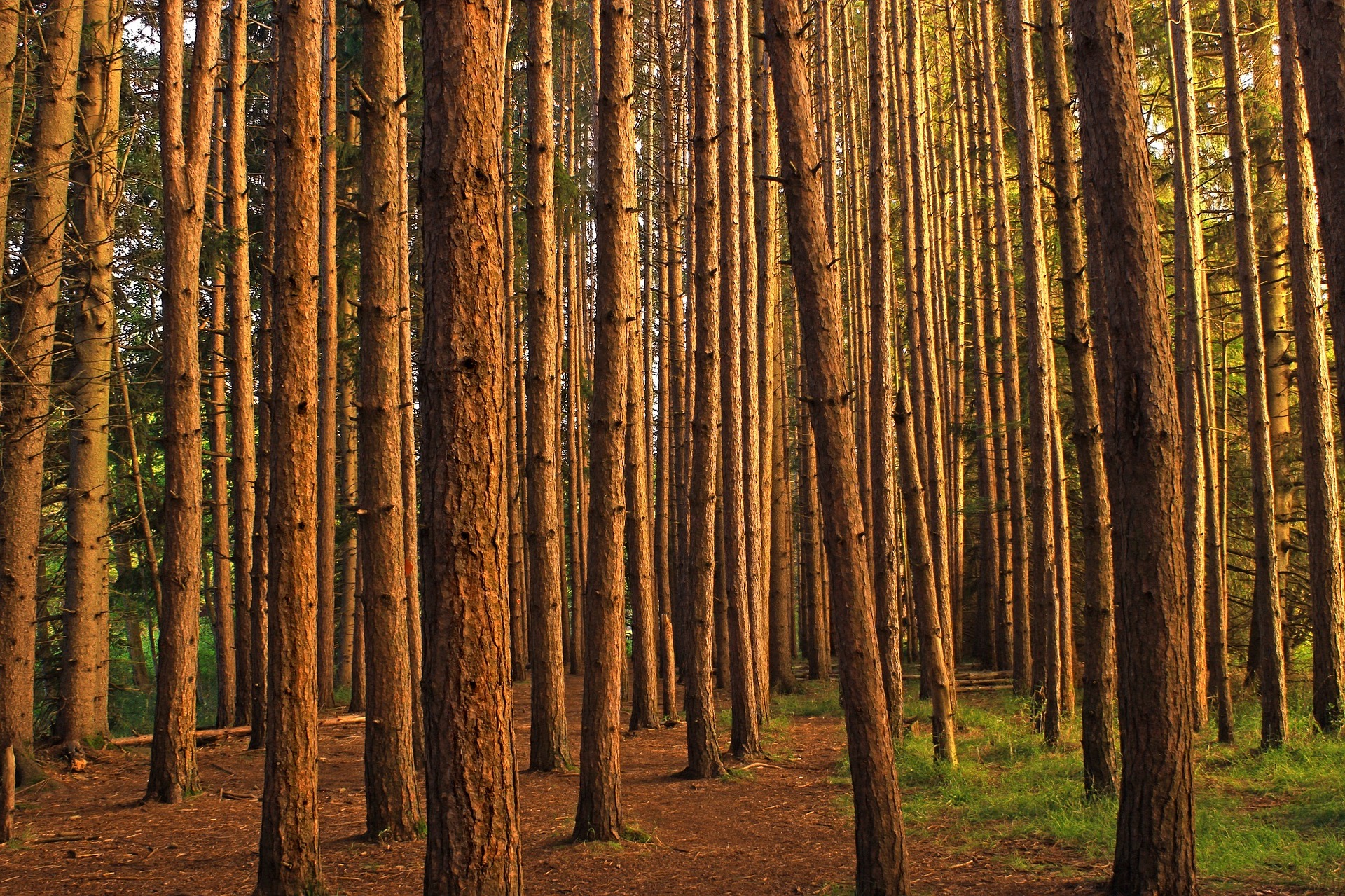 New Plantations Map Sheds Light on Complexities of Deforestation
Many of us think of forests as pristine wilderness, minimally disturbed by humans. But today's forests are far more complex. New data available on Global Forest Watch (GFW) enables us to understand another dimension of modern forests — trees planted and managed by humans. Though far from pristine natural forests, planted trees play many critical […]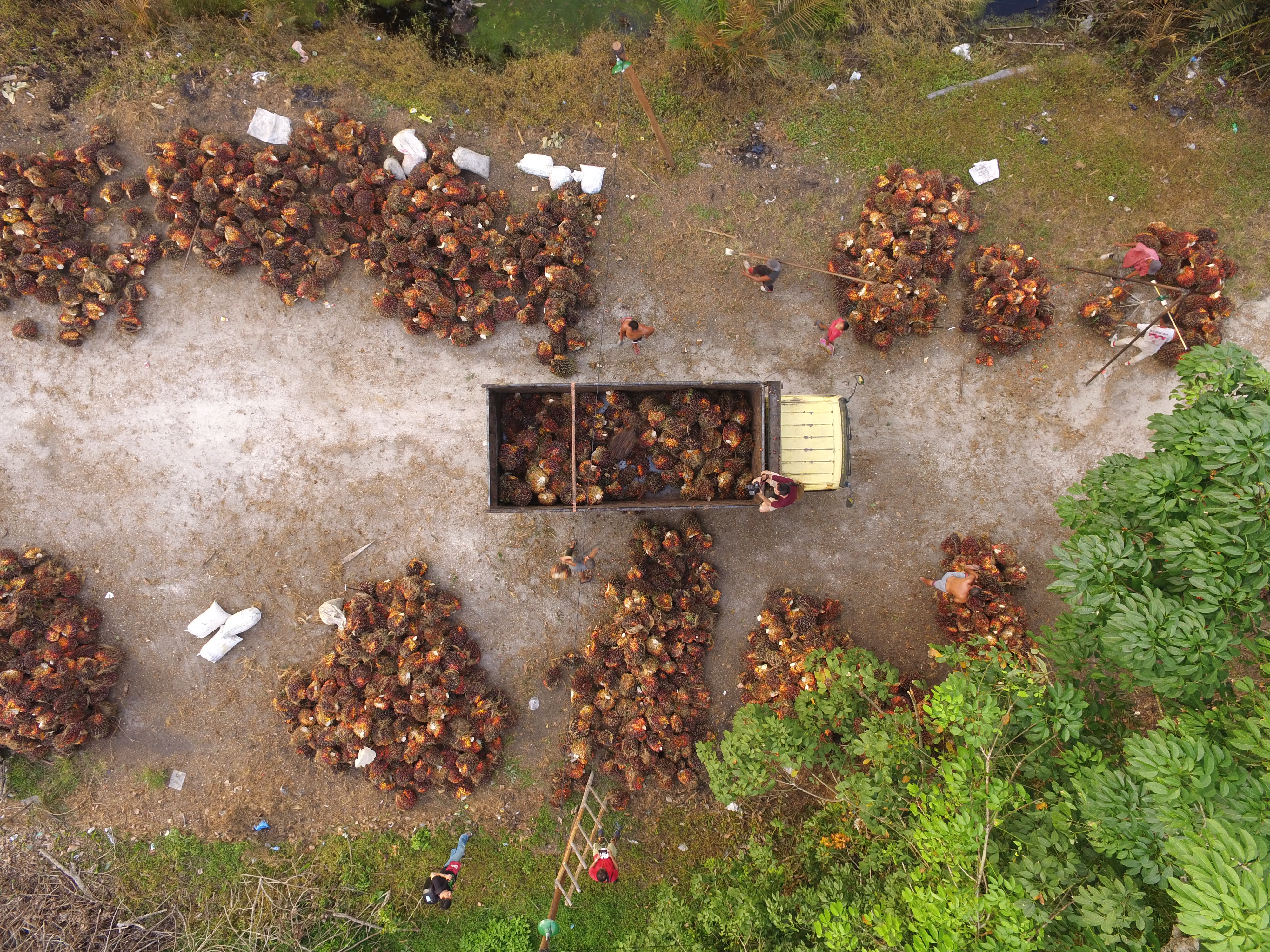 Getting at the Source: Universal Mill List Improves Traceability of Palm Oil Supply Chains
Despite the increasing number of corporate commitments to zero-deforestation, tracing products back to their sources still proves an obstacle to determining whether or not companies have met their sustainability goals. Palm oil supply chains are large and complex and achieving traceability to farm level can be a time and resource-intensive undertaking. A major consumer goods manufacturer might buy from a dozen or more direct […]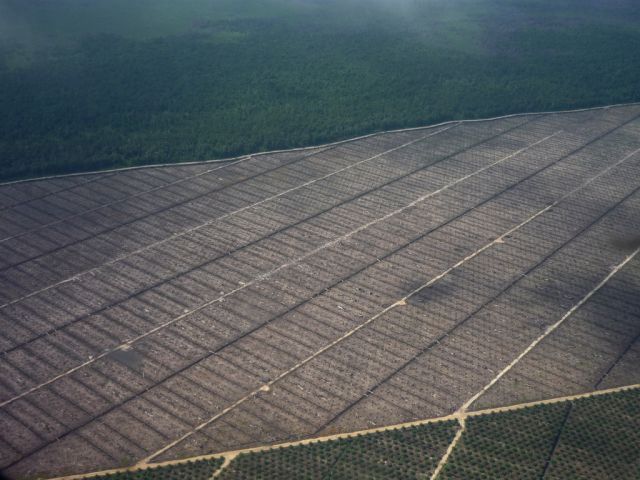 When a Tree Falls, Is It Deforestation?
The narrative is not a new one: The world is losing tree cover at an alarming rate, and the effects on biodiversity, the climate and indigenous communities cannot be overstated. The question is, why? What's causing this loss? And will tree cover come back, or will the land be used for a new purpose? Our new […]