{totalPosts} articles tagged with Brazil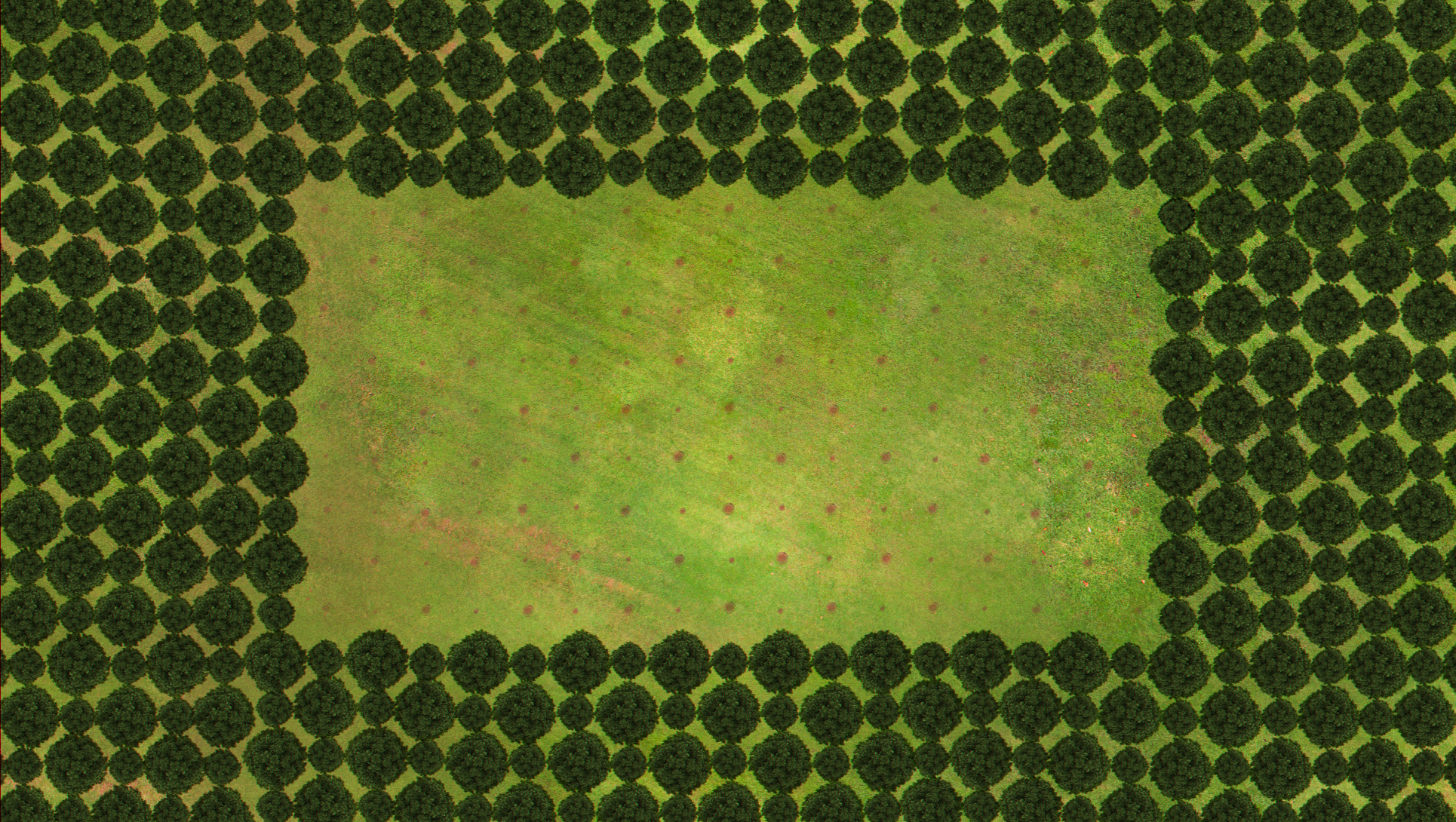 What You Need to Know About GFW's 2019 Tree Cover Loss Data
New data from the University of Maryland (UMD), released on Global Forest Watch, shows that tropical primary forests sustained high losses in 2019. But what does this data show about the causes of loss, and how does it compare to the other estimates of loss out there? Here's what you need to know about the […]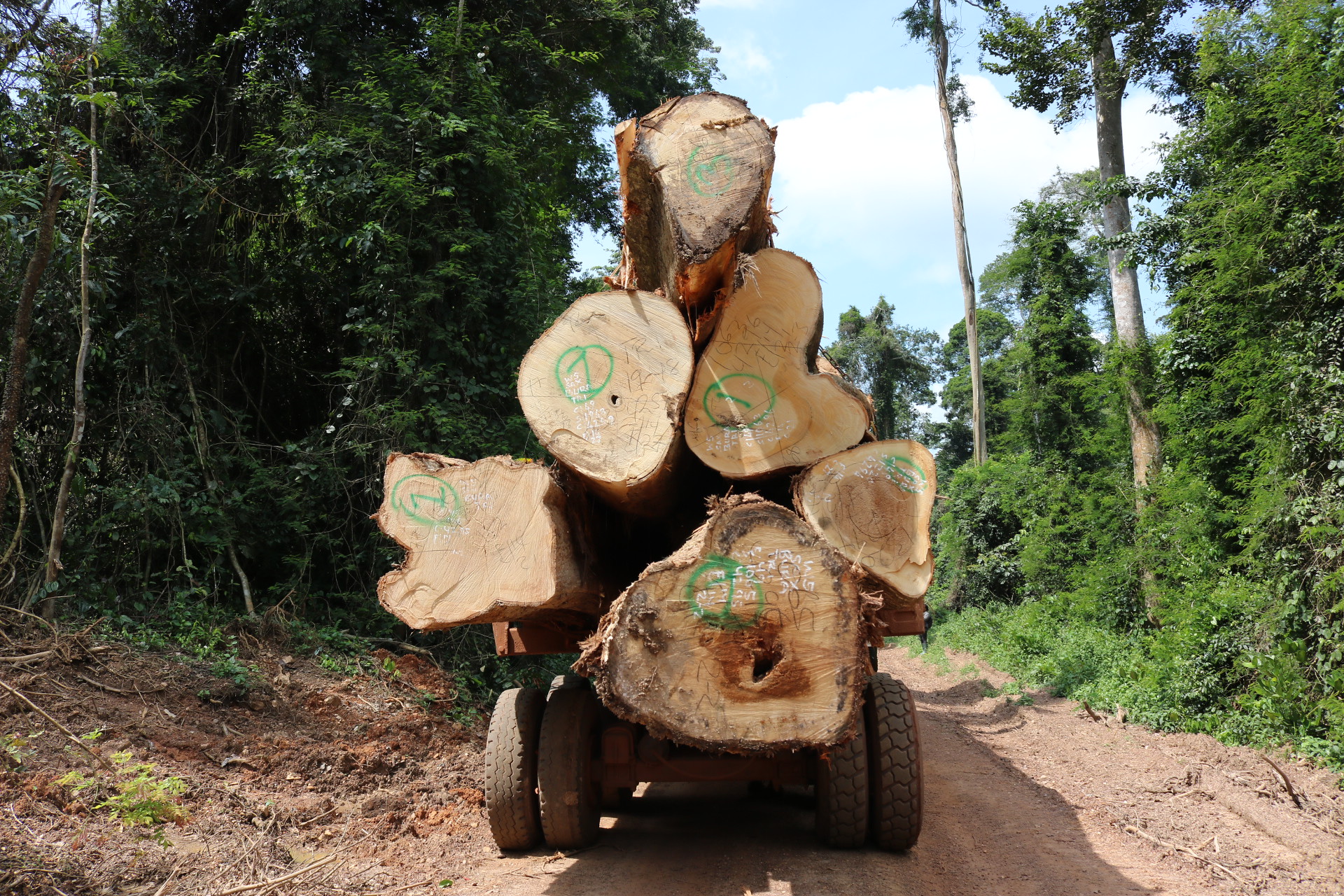 We Lost a Football Pitch of Primary Rainforest Every 6 Seconds in 2019
What is tree cover loss? Tree cover loss is not the same as deforestation. "Tree cover" can refer to trees in plantations as well as natural forests, and "tree cover loss" is the removal of tree canopy due to human or natural causes, including fire. The data presented here do not take tree restoration or […]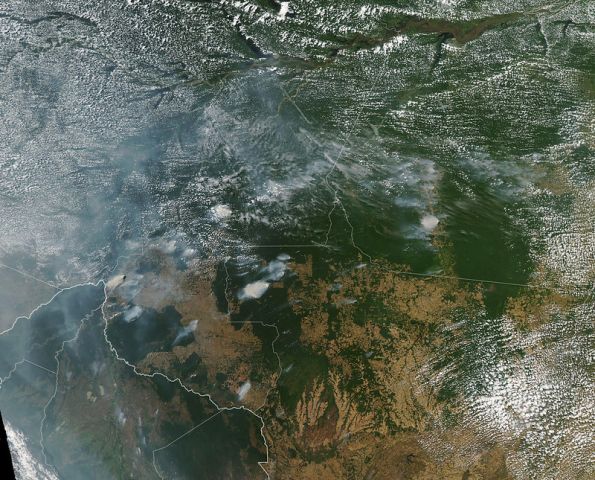 Brazil's Fire Ban Correlates a Reduction in Amazon Wildfires. The Ban Lifts Today.
Fires across Brazil caught the world's attention this August, with fears that burning — and subsequent damage to the Amazon rainforest — would only intensify when peak fire season hit in September. However, Global Forest Watch (GFW) analysis of NASA data shows that fire alerts in the Amazon decreased by 34% between August and September. […]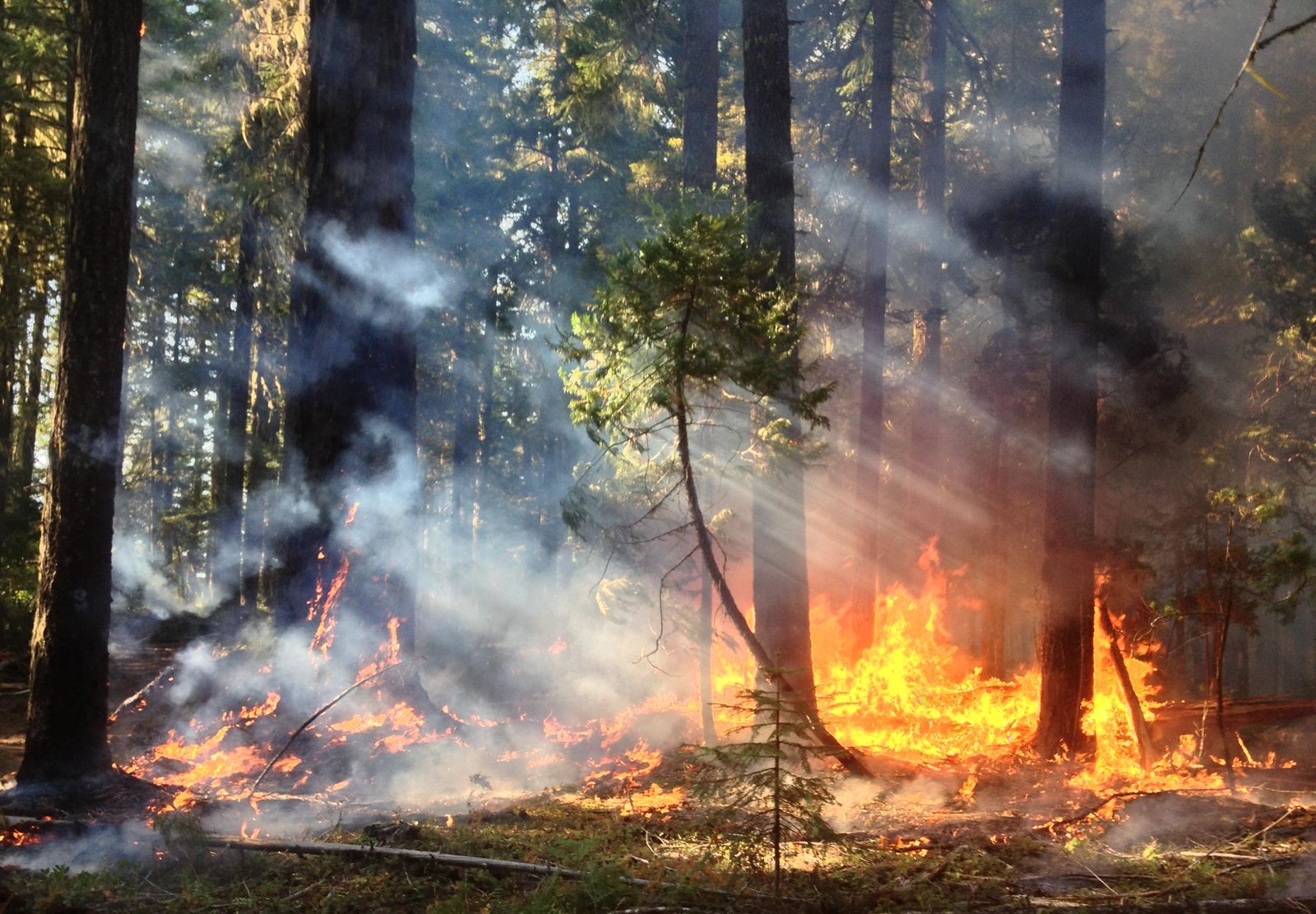 Placing Global Wildfires into Local Context
Spurred by the media attention surrounding fires burning in the Amazon, people are starting to wonder if this intense heat is a global trend. A first glance at the Global Forest Watch (GFW) Fires map shows an aggressive splash of fire alerts across the globe, giving the impression that half the world is on fire. […]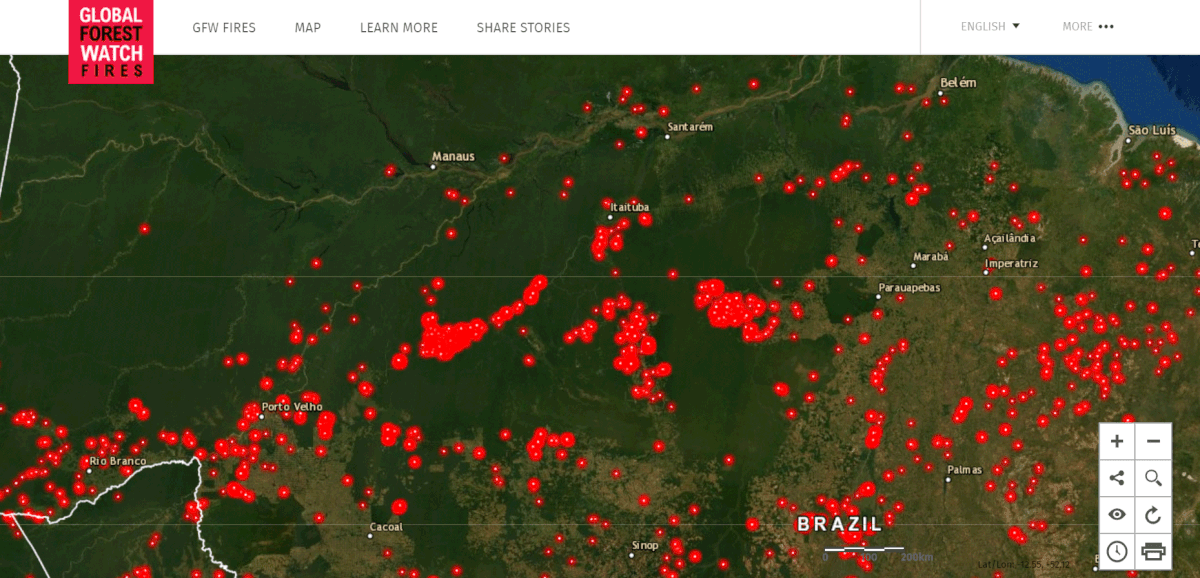 What Can Global Forest Watch Tell Us About the Fires in Brazil?
The thousands of fires burning in the Brazilian Amazon got global attention this week, both in the media and online, where the hashtag #prayforamazonia earned more than 150,000 mentions in one day. But what can satellite data tell us about what is really happening in Brazil's forests? Note: this analysis was conducted using fire data […]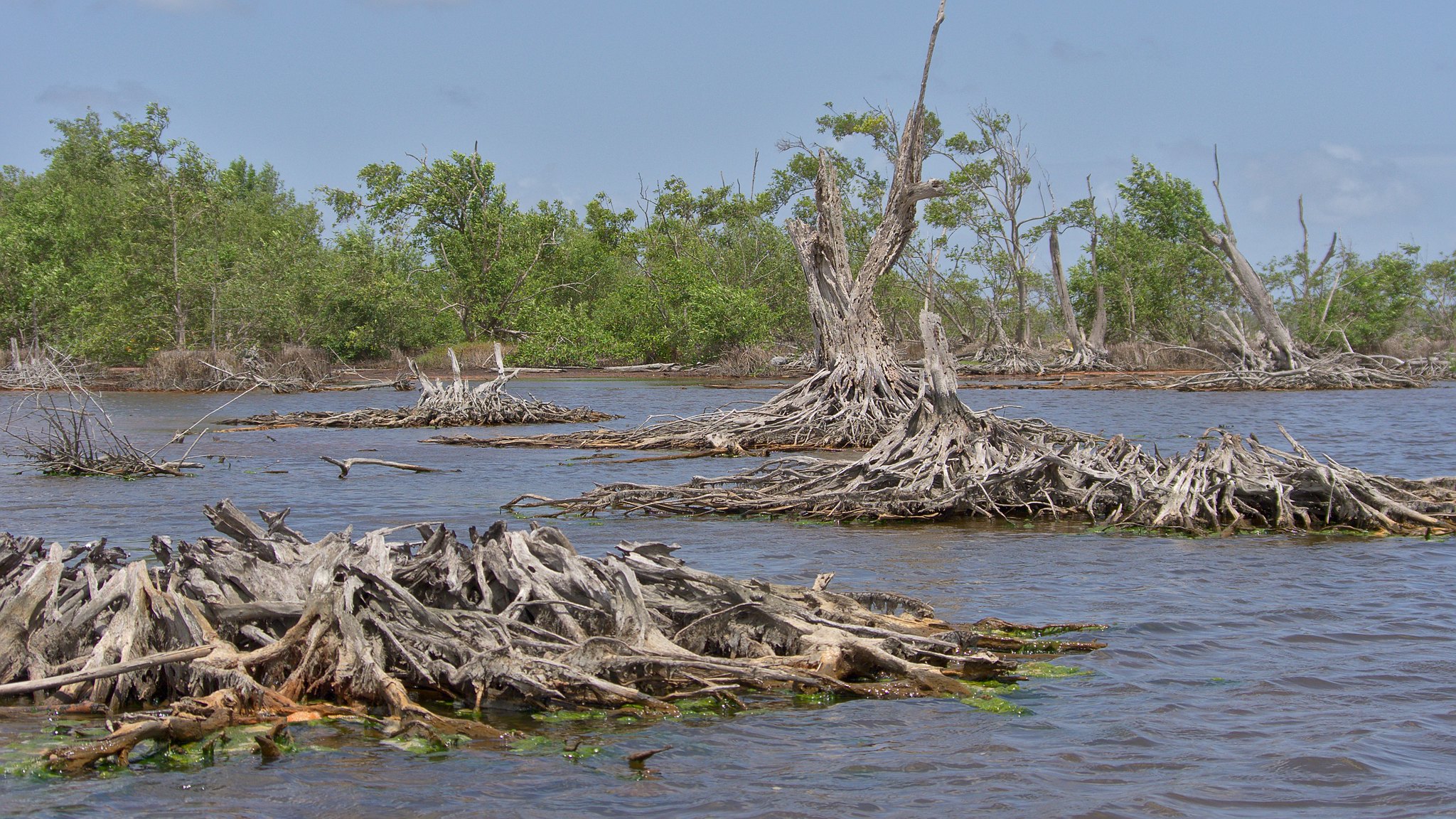 Oil Exploration and Extraction Threatens South American Mangrove Forests
Sometimes described as coral reefs of the forest for the vast diversity of organisms they support, mangrove forests are one of the Earth's most varied ecosystems. From above, they might look like any other forest, but beneath their canopy, mangroves' intricate root systems are home to a wealth of marine life. But as human development […]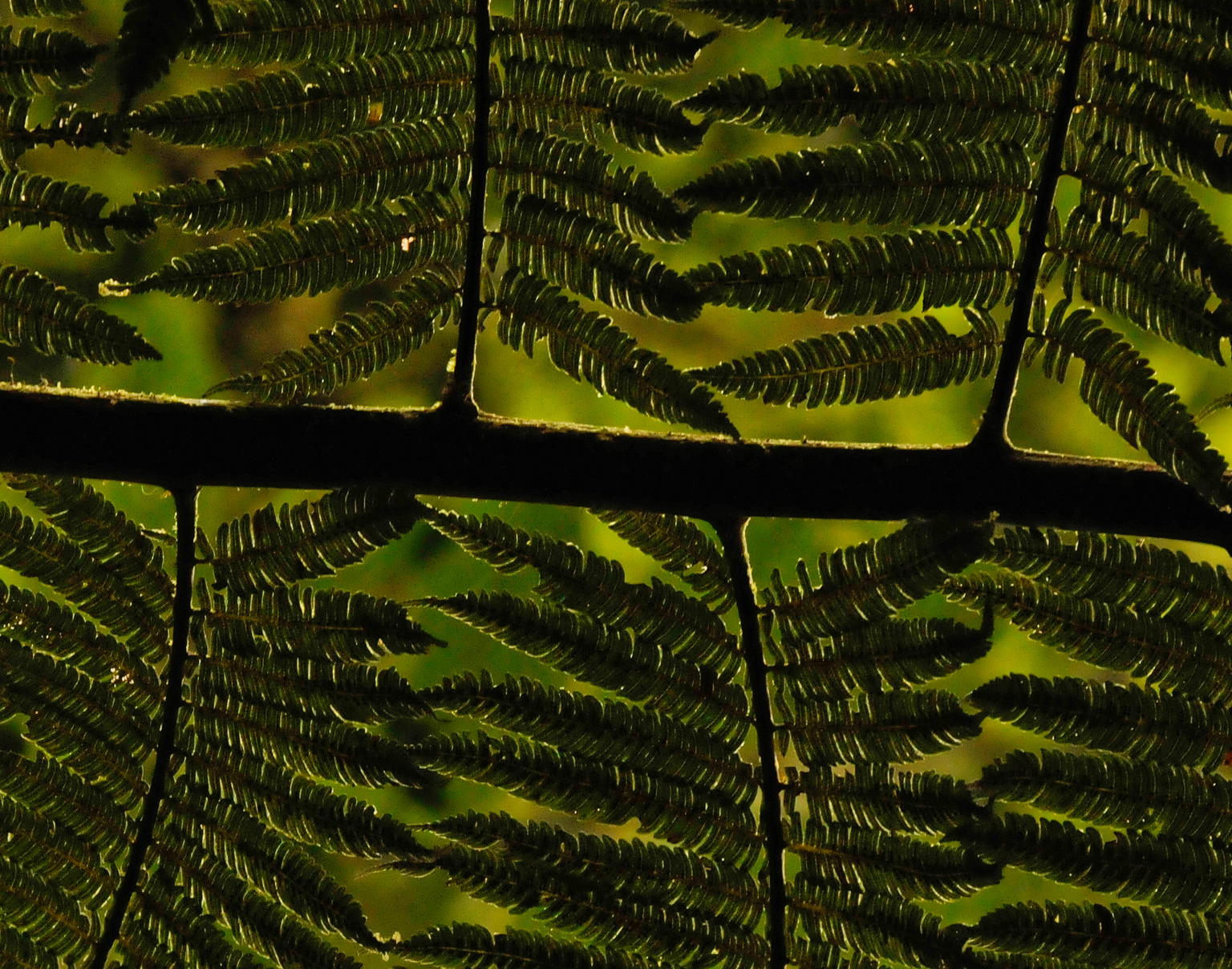 Blog Teknis: Penjelasan Data Global Forest Watch tahun 2018
Data terbaru menunjukkan bahwa tingkat kehilangan tutupan pohon pada 2018 masih tinggi. Di bawah ini, kami menjawab beberapa pertanyaan penting yang sering diajukan terkait dataset kehilangan tutupan pohon tahunan pada Global Forest Watch. Apa yang dihitung oleh kehilangan tutupan pohon? Dataset kehilangan tutupan pohon tahunan dari University of Maryland (UMD) mengukur kehilangan kanopi tutupan pohon […]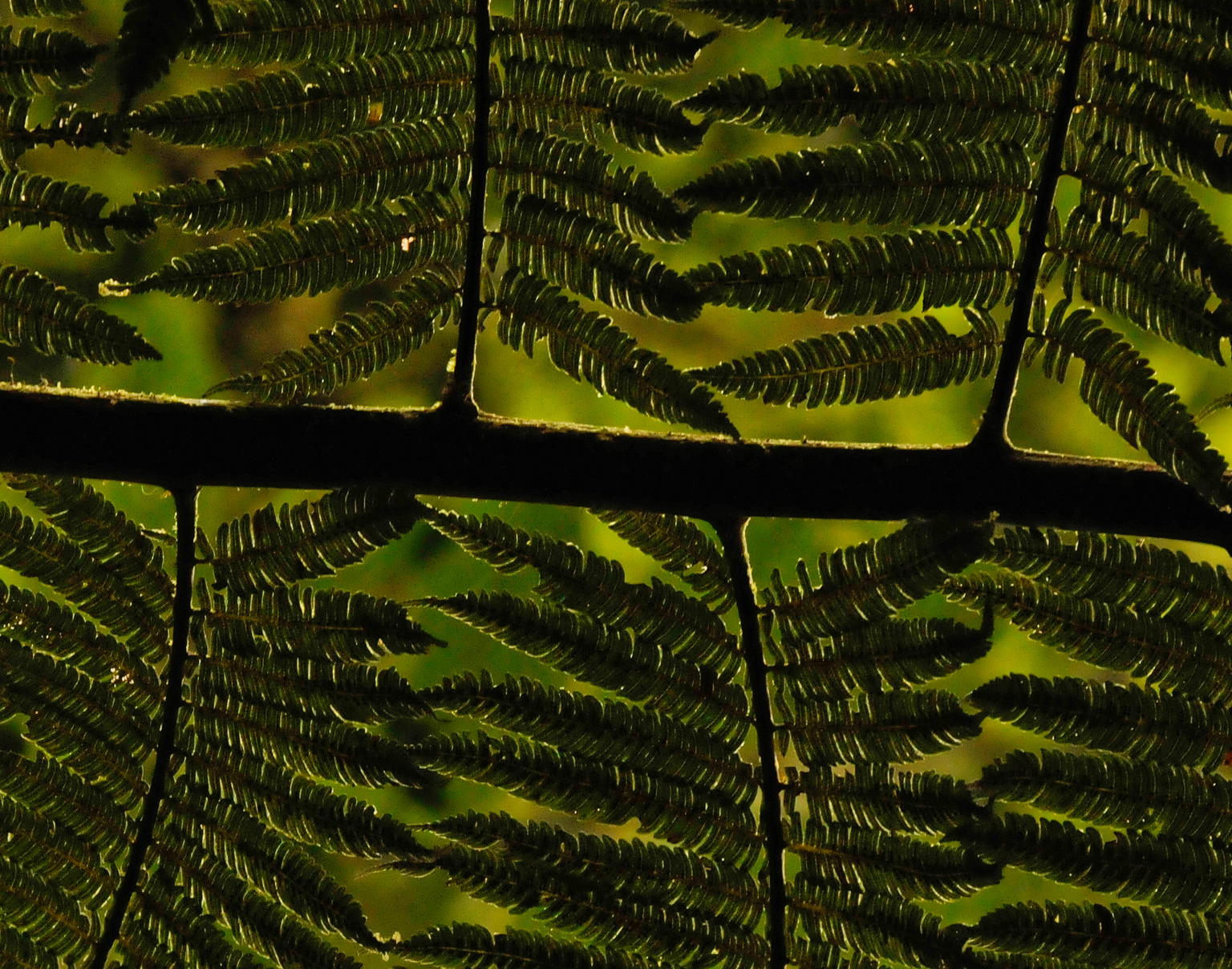 Blog Técnico: Explicación de la Actualización de Datos de 2018 de Global Forest Watch
Los nuevos datos muestran que la pérdida de bosques tropicales continuó a un ritmo elevado en el 2018. A continuación, respondemos a varias preguntas frecuentes relacionadas con el conjunto de datos de pérdida de cobertura arbórea anual en Global Forest Watch que son importantes para comprender los matices de los datos. ¿Qué mide la pérdida […]