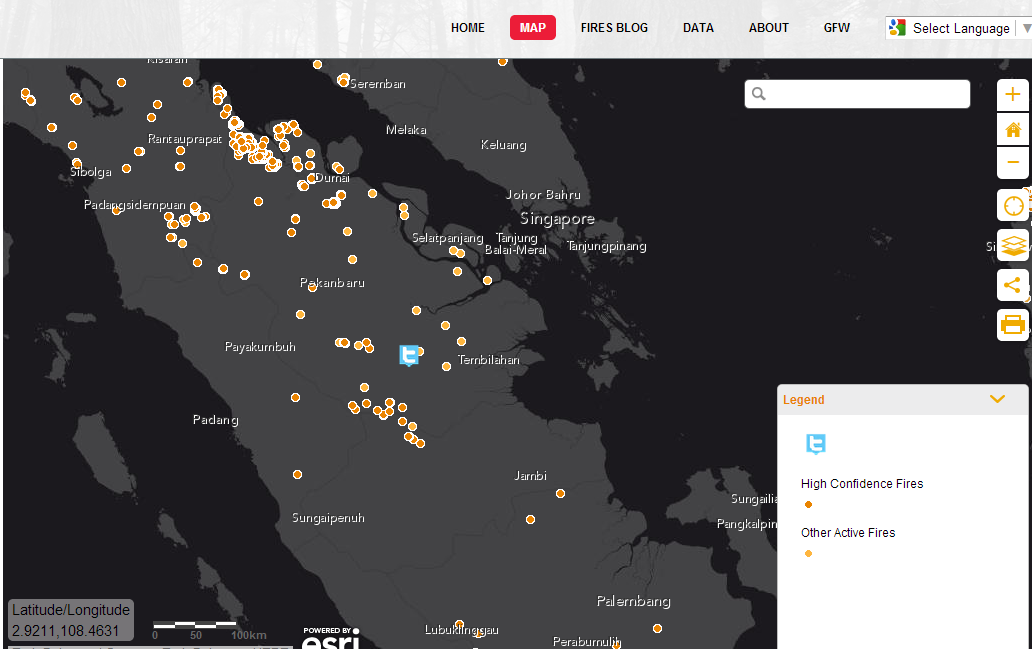 Put Your Tweets on the GFW Fires Map
By Sarah Mann and James Anderson Tandai lokasi (geotag) tweet anda Calling all Tweeps! Global Forest Watch needs your help to show the impacts of the fires and haze in Southeast Asia using the Twitter conversations map on the new GFW Fires platform.
If you live in an area affect by haze from forest or land fires, let us know the conditions on the ground. Snap a photo of the haze, or write a description.
Use the hashtags #melawanasap or #indonesiafires
Turn on the geolocation feature on your mobile device so your tweet will appear on the map
Tweet away.
Fires are becoming a serious problem in Indonesia and across Southeast Asia. From February 20 to March 11, 2014, the number escalated to 3101 active forest fire alerts in Riau, during which time school and businesses were shut down, and 55,000 residents across Riau reported haze-related illnesses. Full-time firefighters, heavy pumps, and helicopters worked to douse the flames, but often these forest fires had already burned out of control. With El Niño around the corner, there is potential for drier weather and more extreme fires in the near future. Using Global Forest Watch Fires, governments and local firefighters can use real-time data to respond to fires with greater precision and speed. NASA fire alerts pinpoint fire locations, wind direction data shows where the haze is headed, and satellite images identify the exact location of the fires.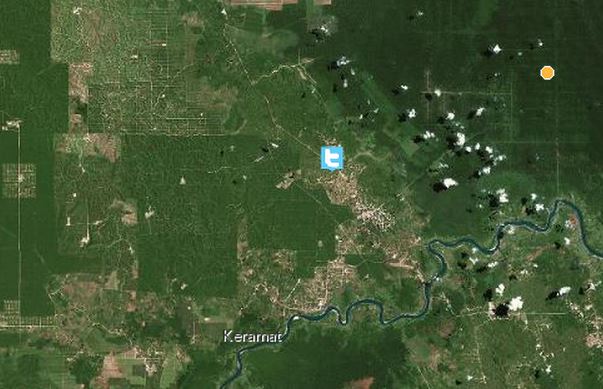 With the GFW Fires map you can track and engage in Twitter conversations on our Social Media layer using geo-tagged Tweets on your mobile device. Help create awareness the next time fires spike in Indonesia. Again, make sure to use the hashags #melawanasap and/or #indonesiafires and ensure the location services are turned on with your mobile device.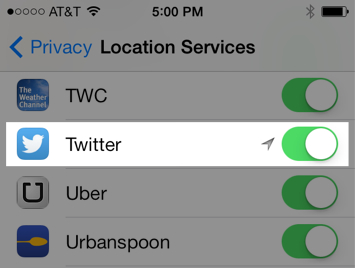 How to enable location services for iOS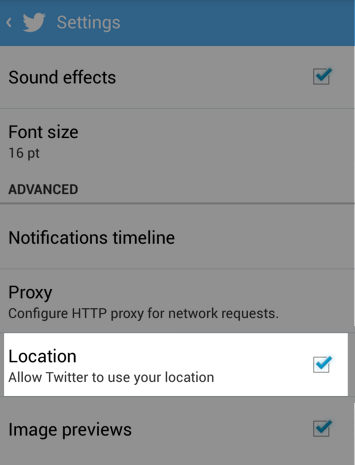 How to enable location services for Android
Now that we can track where and when fires occur, it's up to you to be part of the response. Join the conversation.