Learn about the complex relationship between forests and fires.
53 articles under the Fires category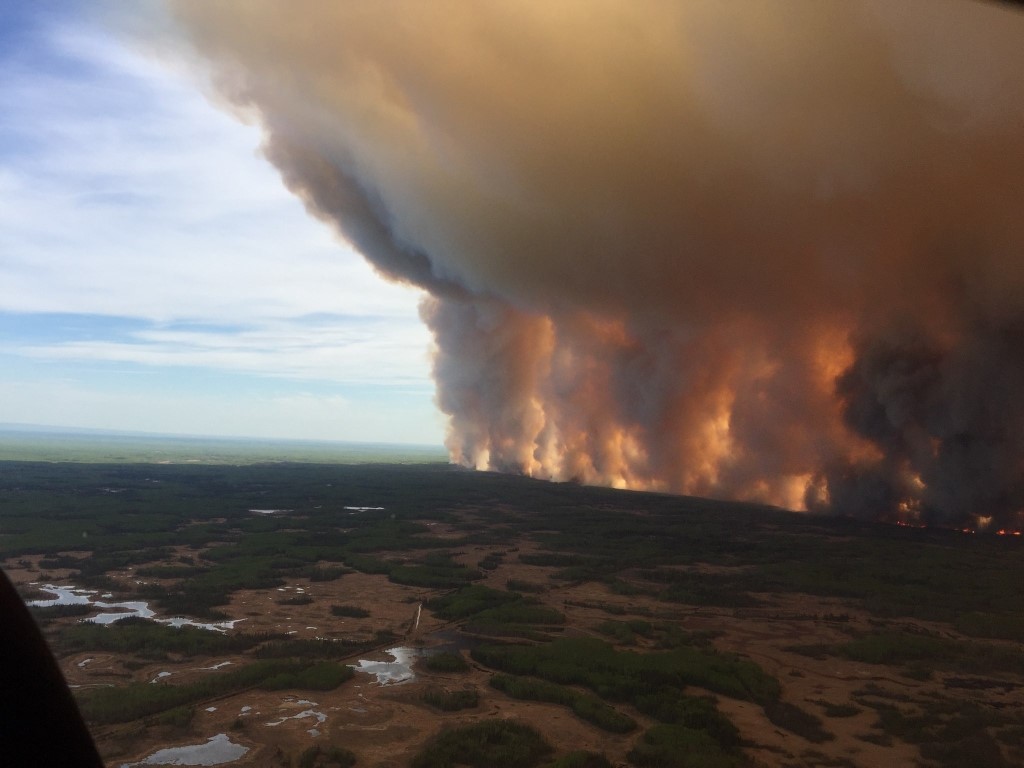 Intense Boreal Forest Fires a Climate Concern
The Chuckegg Creek wildfire sparked in the province of Alberta, Canada on May 12, 2019. Over the next three months, the blaze burned across 280,000 hectares, forcing more than 10,000 people to evacuate their homes. On the Global Forest Watch(GFW) Fires platform, bright red fire alerts were visible blossoming out across the landscape. Chuckegg Creek […]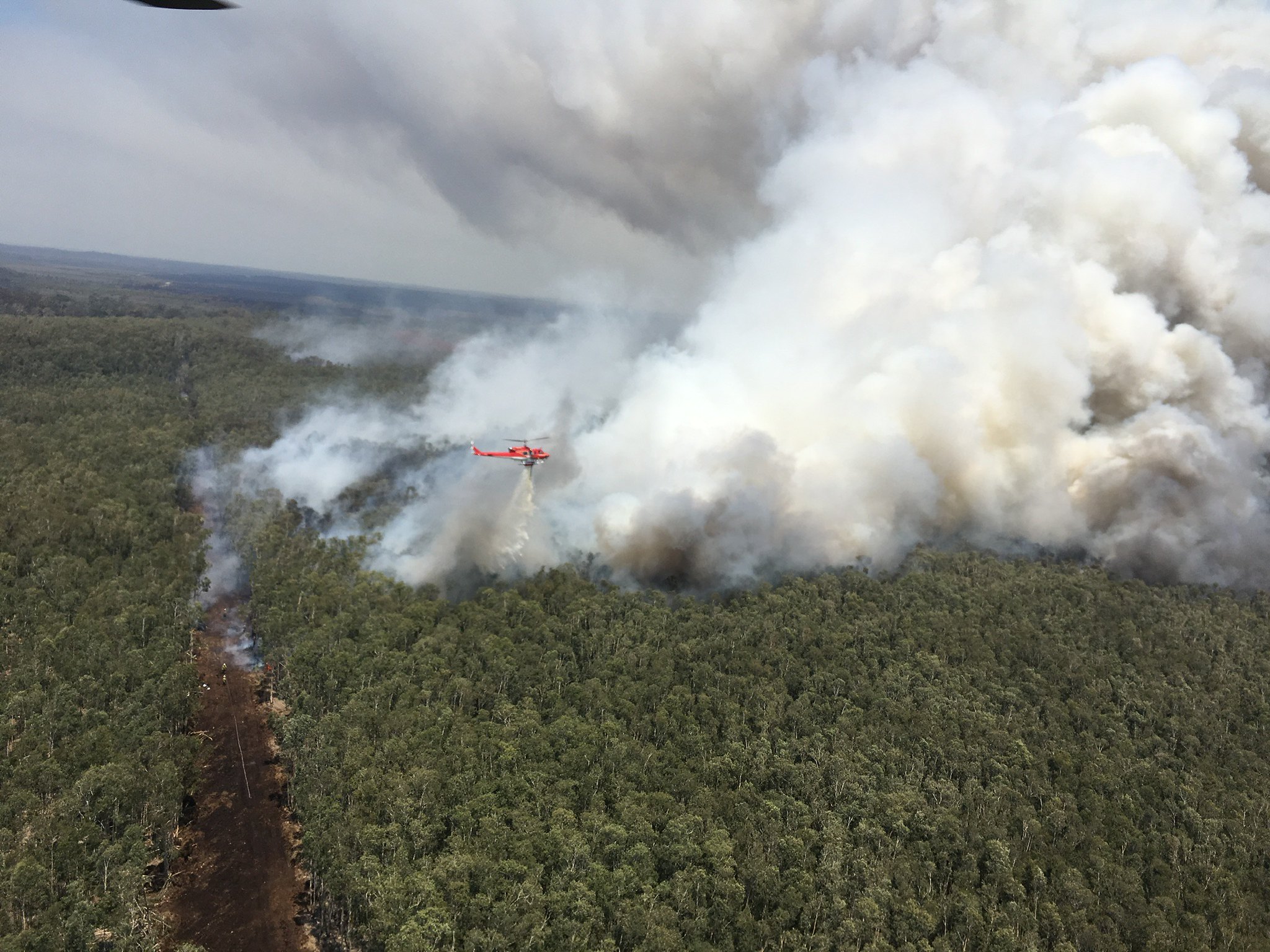 4 Things to Know About Australia's Wildfires and Their Impacts on Forests
Australia's bush fires are the worst in the country's recorded history. Already, millions of acres have burned, creating dangerous levels of air pollution, displacing nearly 90,000 people and killing a billion animals. Global Forest Watch Fires sheds light on what's happening in Australia and the impacts fires could have: 1) Australia's fires are seriously unprecedented. The number of fire alerts in […]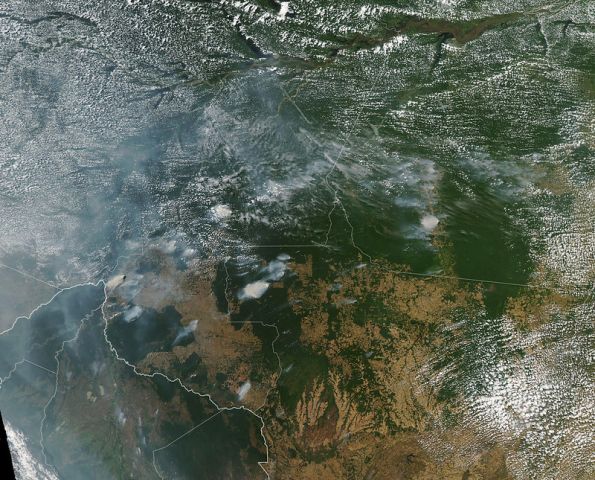 Brazil's Fire Ban Correlates a Reduction in Amazon Wildfires. The Ban Lifts Today.
Fires across Brazil caught the world's attention this August, with fears that burning — and subsequent damage to the Amazon rainforest — would only intensify when peak fire season hit in September. However, Global Forest Watch (GFW) analysis of NASA data shows that fire alerts in the Amazon decreased by 34% between August and September. […]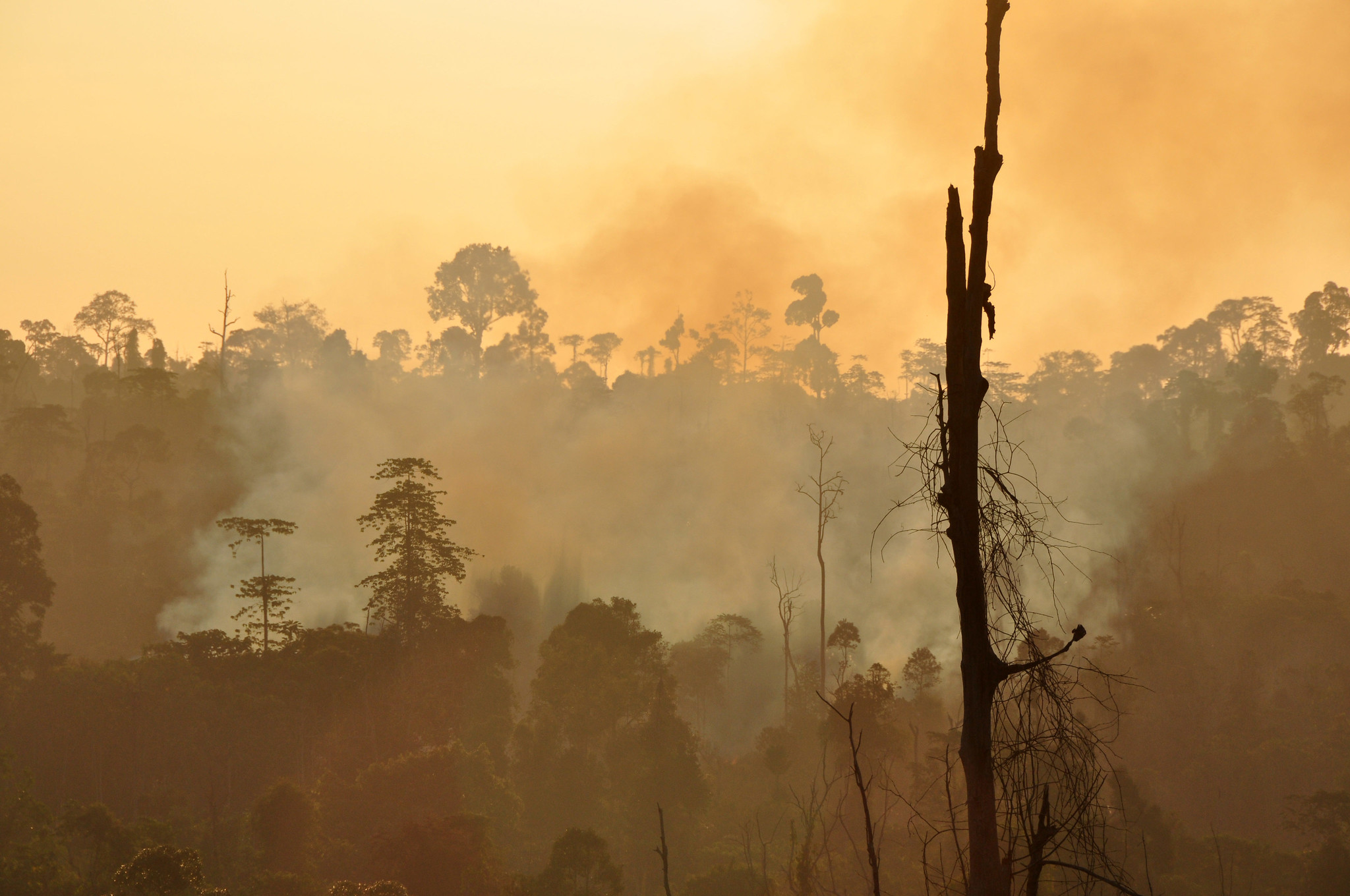 Intense Forest Fires Season Threatens to Disrupt Indonesia's Progress in Reducing Deforestation
Indonesia's forest fires have made headlines globally over the past few weeks. This year's forest fires have affected millions of people. Schools have closed in some areas due to unsafe levels of air pollution, while many people are suffering from respiratory illnesses. The haze has spread so far as to affect Singapore and Malaysia. While […]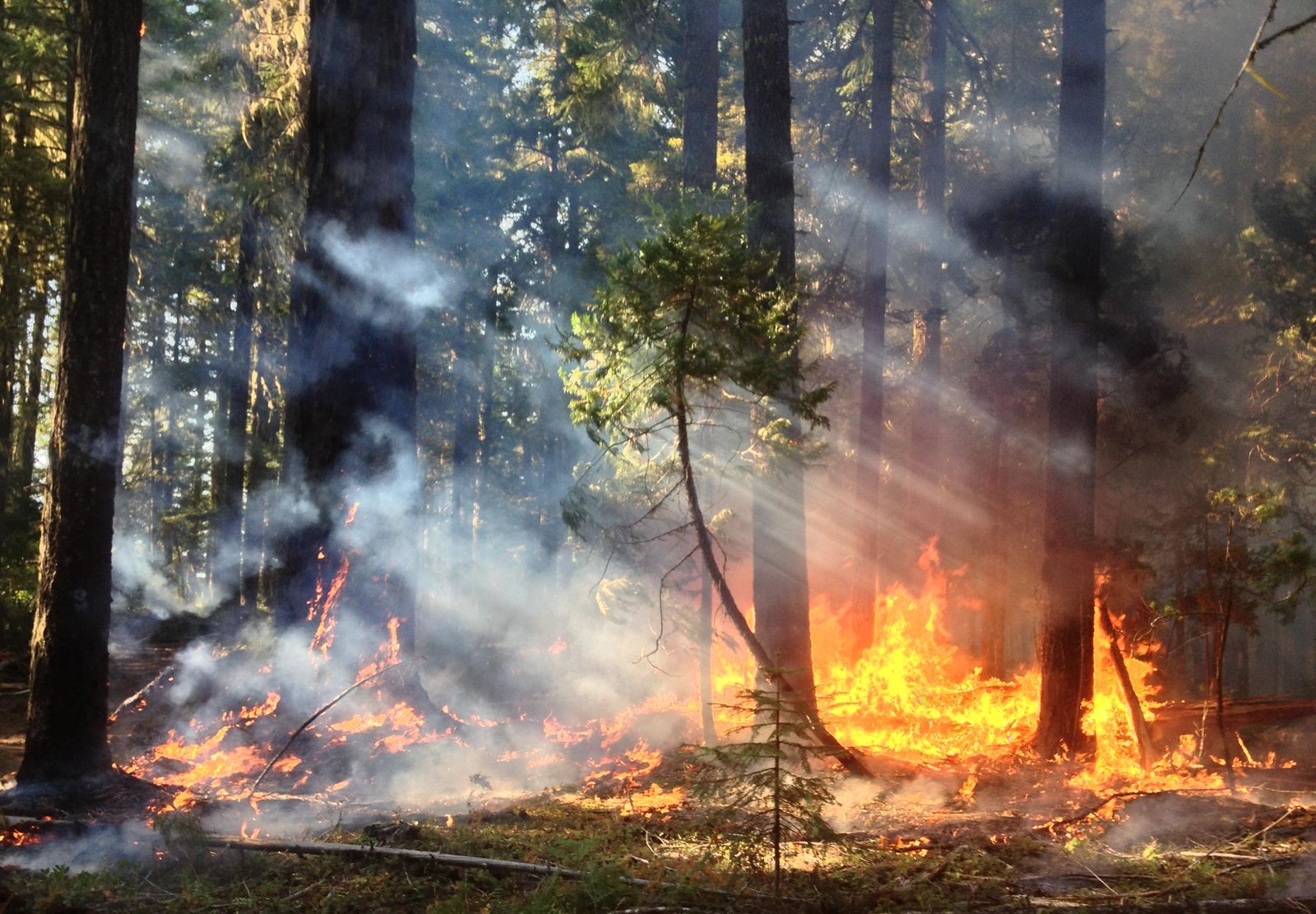 Placing Global Wildfires into Local Context
Spurred by the media attention surrounding fires burning in the Amazon, people are starting to wonder if this intense heat is a global trend. A first glance at the Global Forest Watch (GFW) Fires map shows an aggressive splash of fire alerts across the globe, giving the impression that half the world is on fire. […]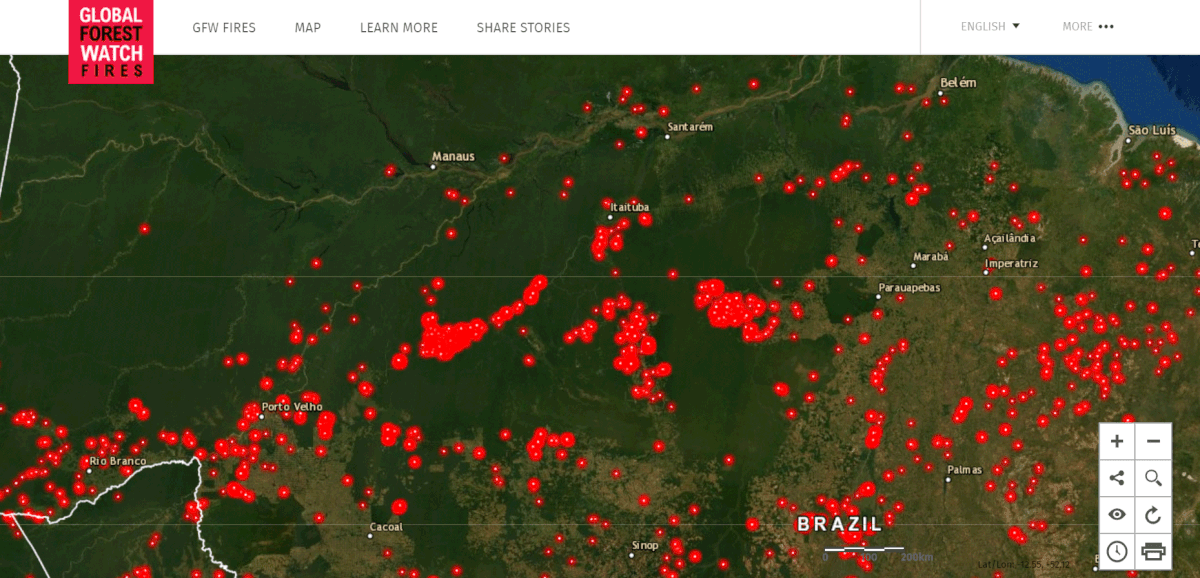 What Can Global Forest Watch Tell Us About the Fires in Brazil?
The thousands of fires burning in the Brazilian Amazon got global attention this week, both in the media and online, where the hashtag #prayforamazonia earned more than 150,000 mentions in one day. But what can satellite data tell us about what is really happening in Brazil's forests? Note: this analysis was conducted using fire data […]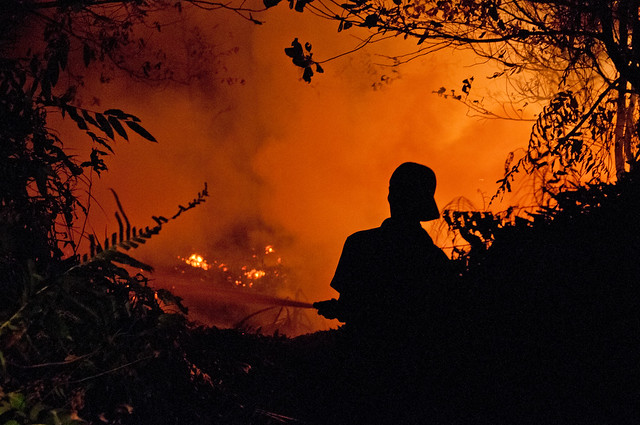 Women Research Institute Blazes Path Towards Fire Safety in Riau Communities
In a small village in Riau, Indonesia, community leaders have detected a fire. According to active fires alerts on Global Forest Watch (GFW) Fires, there is one burning on a nearby peatland. With the current wind patterns, the village could soon be shrouded in a thick, toxic smog. But the alert has given the community […]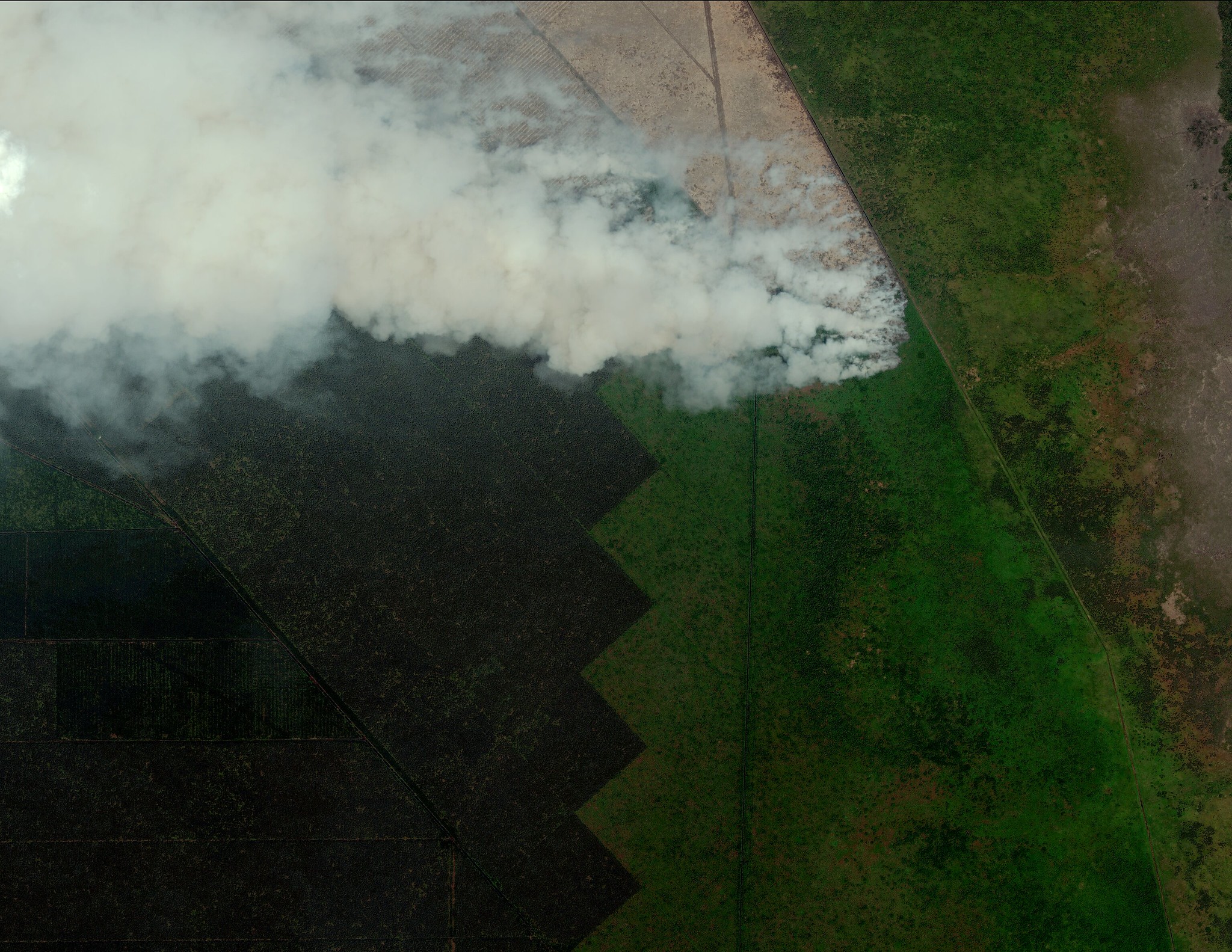 Will the Start of Forest Fires Season Hamper Indonesia's Progress in Reducing Deforestation?
Indonesia brought its deforestation rate down for the second year in a row in 2018 after experiencing record highs. This downward trend was a bright spot for the world's forests: Tropical forests around the world lost 12 million hectares of trees in 2018 alone, an area of land the size of Belgium. However, with Indonesia's […]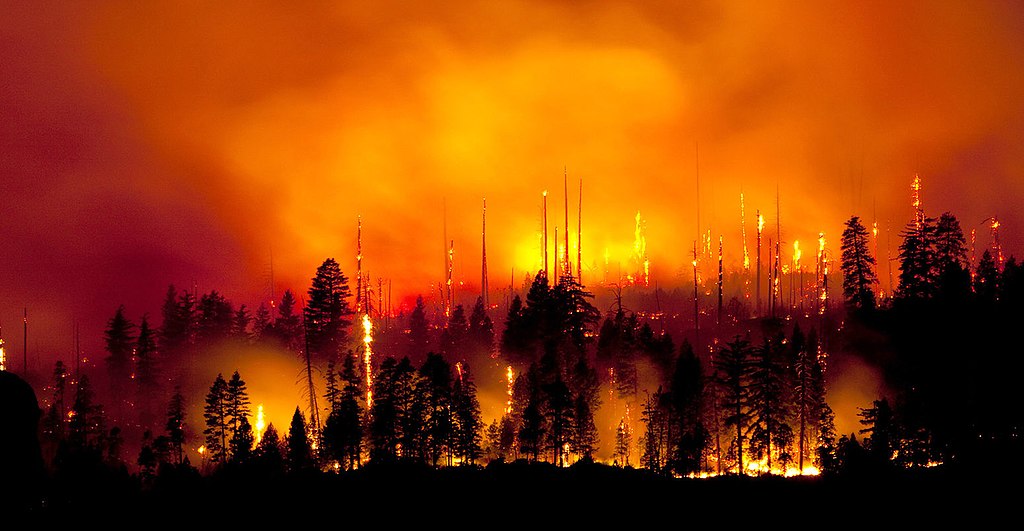 California Made Headlines, but 5 Other US States also Broke Wildfire Records in 2018
The western half of the United States spent much of last year on fire. While forest fires are a natural part of the ecology of the West, 2018 saw some of the most devastating fires in recent history as emergency management teams struggled to rein in blaze after blaze. The state of California suffered the […]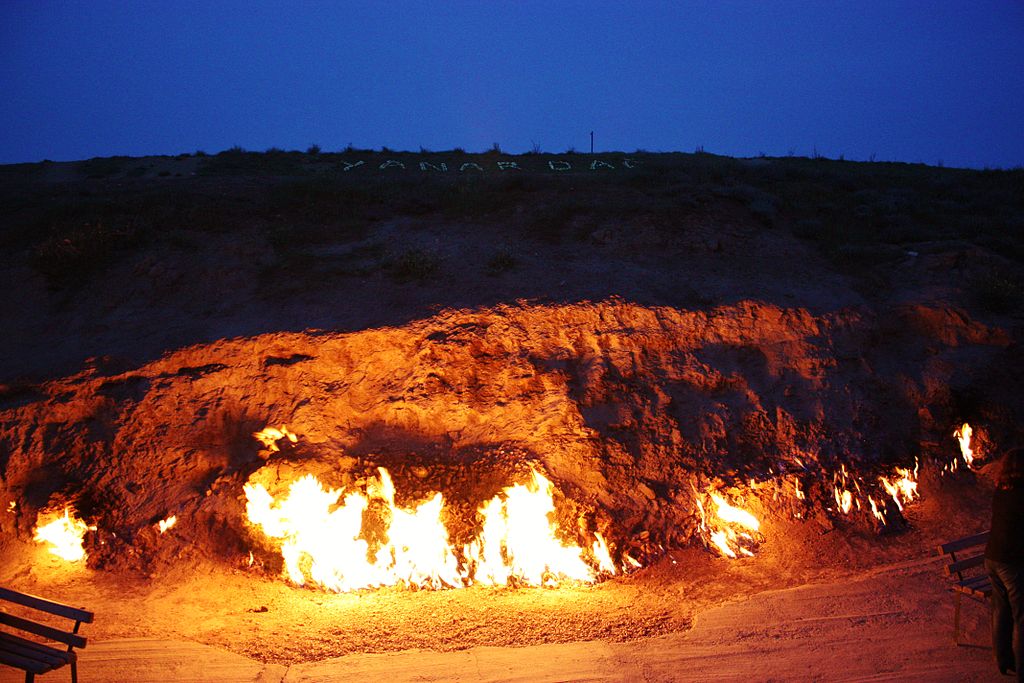 Embers Under the Earth: The Surprising World of Coal Seam Fires
The world is on fire, and not just from forest fires or volcanoes. Across the globe hundreds of fires burn low and slow on dirty fuel beneath the earth, smoldering for decades or even centuries. These fires are known as coal seam fires. They occur underground when a layer of coal in the earth's crust is ignited. Due to […]