Blog home
/
Commodities
/
Unilever and WRI Announce Partnership to Increase Transparency of Key Commodity Supply Chains to Help End Tropical Deforestation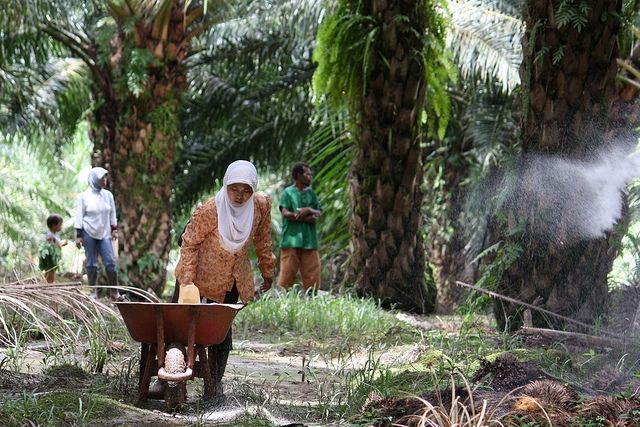 Unilever and WRI Announce Partnership to Increase Transparency of Key Commodity Supply Chains to Help End Tropical Deforestation
RELEASE: London//Washington (September 1, 2014)– Unilever and the World Resources Institute (WRI) announced a new partnership that will increase transparency in agricultural commodity supply chains with the aim to end tropical deforestation. Deforestation has serious repercussions on the global climate, local livelihoods, and biodiversity – posing a growing problem to commodity businesses. According to data from the University of Maryland and Google, the world lost 2.3 million square kilometers (230 million hectares) of tree cover from 2000 to 2012, equivalent to 50 soccer fields every minute of every day for 12 years. The partnership will enable Unilever and its suppliers to use the Global Forest Watch Commodities platform to monitor forest cover change around commodity supply areas and processing facilities such as palm oil mills. This allows more informed sourcing decisions, and reporting of performance against sustainability commitments. WRI will not receive financial support from Unilever through the partnership, which was signed today at Unilever's Partner to Win Summit in Wembley, London, England. "Major consumer goods companies are waking up and realizing it's in their interest to protect forests and pursue sustainable business strategies," said Dr. Andrew Steer, President and CEO, WRI. "Reducing the risk of deforestation in commodity supply chains greatly reduces risks to reputation and supply chain disruption—it's also simply the right thing to do. Unilever has been one of the real leaders in this area and we are pleased to have the opportunity to work with them to promote better forest management and business practices. The effect of this partnership will ripple throughout global commodity supply chains." Building on Global Forest Watch, GFW Commodities provides a suite of online tools for companies to assess the impact of commodity production on forests using the latest and most powerful data in near-real time. The partnership will help to expand the suite of tools and analyses currently under development for the GFW Commodities platform and will result in additional data, tools and resources available to all users. Unilever is committed to reducing its environmental impact and ending deforestation across its supply chain through the Unilever Sustainable Living Plan, which sets out to source 100 percent of agricultural raw materials sustainability by 2020, with a strong focus on biodiversity and zero net deforestation. "Unilever is firmly committed to transparent and sustainable sourcing of raw materials, and GFW Commodities is providing us with the means to reach our targets," said Pier Luigi Sigismondi, Chief Supply Chain Officer of Unilever. "In today's world, businesses can no longer ignore the risk deforestation poses to vital ecosystems and people's livelihoods. We are excited to be partnering with WRI so we can gain more insights into our supply chains. This partnership will bring new focus to see where our risks are highest and to improve forest management." "This partnership should provide a great boost for companies that seek to responsibly source raw commodities, such as palm oil in Asia, Africa, and Latin America," said Mr. Kuok Khoon Hong, Chairman and CEO of Wilmar International, a leading palm oil processor and trader. "GFW Commodities lowers the cost of identifying deforestation risk hotspots, a critical factor for success in the competitive supplier market." Wilmar International, one of the world's largest palm oil producers and traders, announced their "No Deforestation, No Peat, No Exploitation Policy" in December 2013. For more information, visit commodities.globalforestwatch.org
---
Photo credit: James Anderson, World Resources Institute, Flickr
About World Resources Institute
WRI is a global research organization that spans more than 50 countries, with offices in the United States, China, India, Brazil, and more. Our more than 300 experts and staff work closely with leaders to turn big ideas into action to sustain our natural resources—the foundation of economic opportunity and human well-being. (
www.wri.org
)
About Global Forest Watch
Global Forest Watch Commodities (
commodities.globalforestwatch.org
) is a project of Global Forest Watch. Global Forest Watch (GFW) is a dynamic online forest monitoring and alert system empowering people everywhere to better manage forests. For the first time, GFW unites satellite technology, open data, and crowdsourcing to guarantee access to timely and reliable information about forests. Armed with the latest information from GFW, governments, businesses, and communities can halt forest loss. (
www.globalforestwatch.org
)
About Unilever
Unilever is one of the world's leading suppliers of Food, Home and Personal Care products with sales in over 190 countries. We work with 174,000 colleagues around the world and generated annual sales of €49.8 billion in 2013. Over half of our company's footprint is in the faster growing developing and emerging markets (57% in 2013). Working to create a better future every day, we help people feel good, look good and get more out of life. Our portfolio includes some of the world's best known brands, 14 of which – Knorr, Persil / Omo, Dove, Sunsilk, Hellmann's, Surf, Lipton, Rexona / Sure, Wall's ice cream, Lux, Flora / Becel, Rama / Blue Band, Magnum and Axe / Lynx – now generate a turnover of €1 billion or more. Our ambition is to double the size of our business, whilst reducing our overall environmental footprint (including sourcing, consumer use and disposal) and increasing our positive social impact. We are committed to helping more than a billion people take action to improve their health and well-being, sourcing all our agricultural raw materials sustainably by 2020, and decoupling our growth from our environmental impact. Supporting our three big goals, we have defined nine commitments, underpinned by targets encompassing social, environmental and economic areas. See more on the Unilever Sustainable Living Plan at 
www.unilever.com/sustainable-living/
. Unilever has been recognised in the Dow Jones Sustainability World Indexes for 14 consecutive years. We are included in the FTSE4Good Index Series and attained a top environmental score of 5, leading to inclusion in the FTSE4Good Environmental Leaders Europe 40 Index. Unilever has been named sector leader of the CDP's Forests programme for three consecutive years, and in 2014 led the list of Global Corporate Sustainability Leaders in the GlobeScan/SustainAbility annual survey – for the fourth year running. Unilever was named LinkedIn's third most sought-after employer worldwide in 2013. For more information about Unilever and its brands, please visit 
www.unilever.com
.
---
Latest articles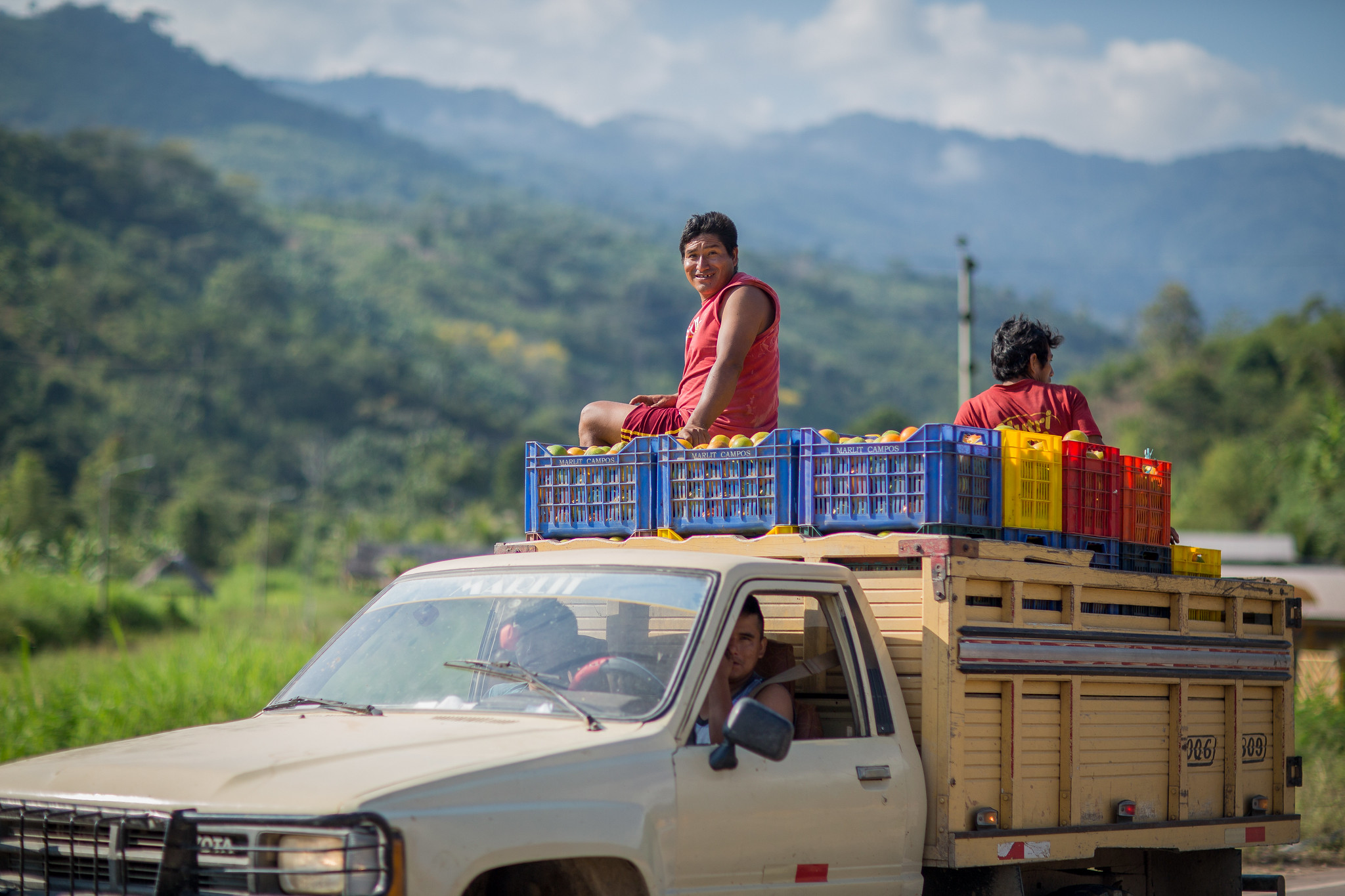 GFW Pro's First Year Offers Hope for Supply Chain Transparency
The agriculture and food industry is struggling to find a clear path to reduce its impact on the world's forests — a reality that was made overwhelmingly clear when we entered a new decade and most, if not all of the industry, had failed to meet their 2020 no-deforestation commitments. While the start of 2020 […]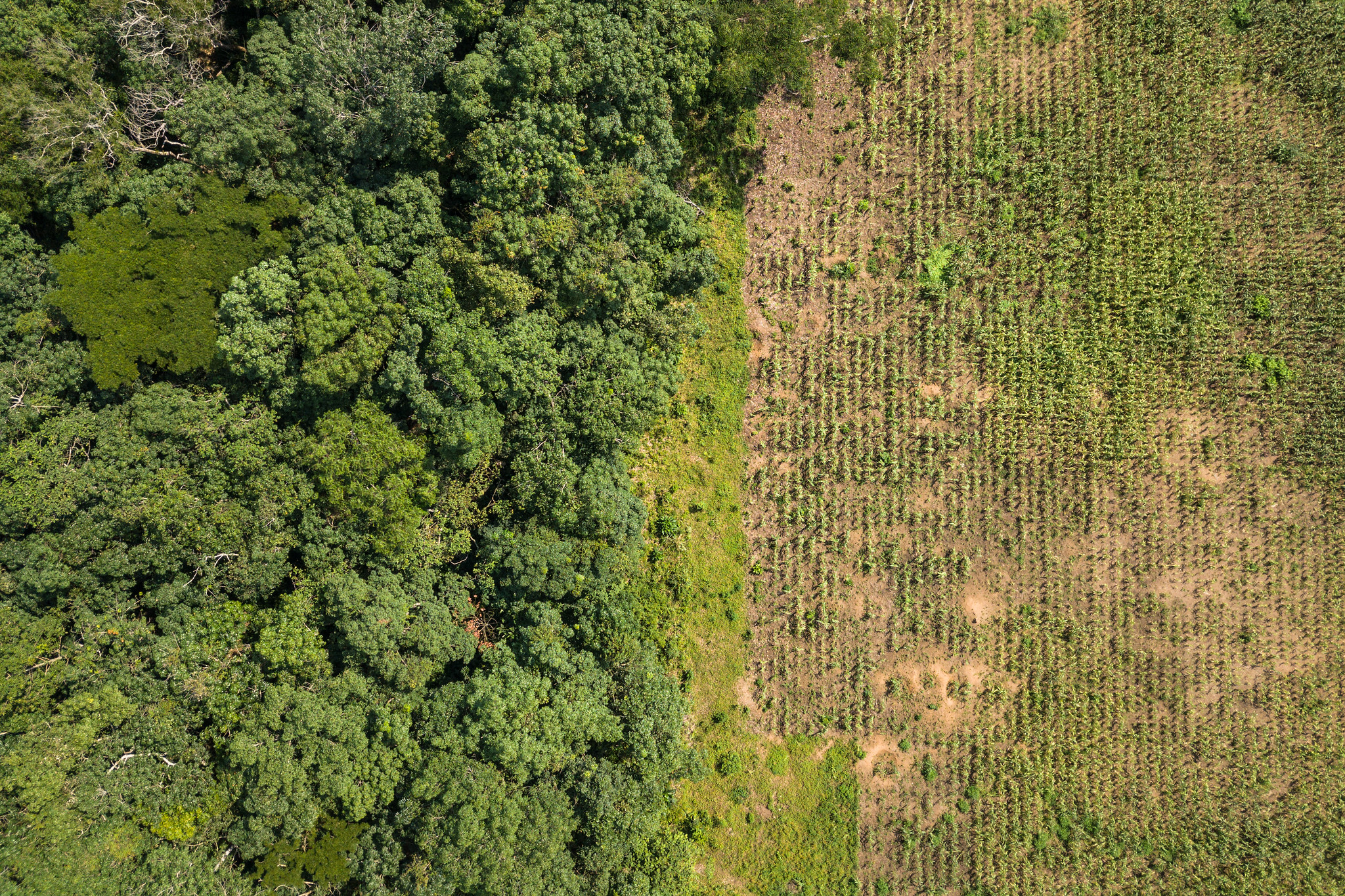 Commodity Driven Tree Cover Loss in Congo May Be 10 Times Higher Than Previous Estimates
When forest degradation and destruction meet local communities who are simply feeding themselves or making their livelihoods, the case for forest preservation gets complicated. In Sub-Saharan Africa, particularly the Congo Basin, this pattern of clearing and regrowth for subsistence — dubbed shifting cultivation — is thought to have driven the majority of recent, extensive tree […]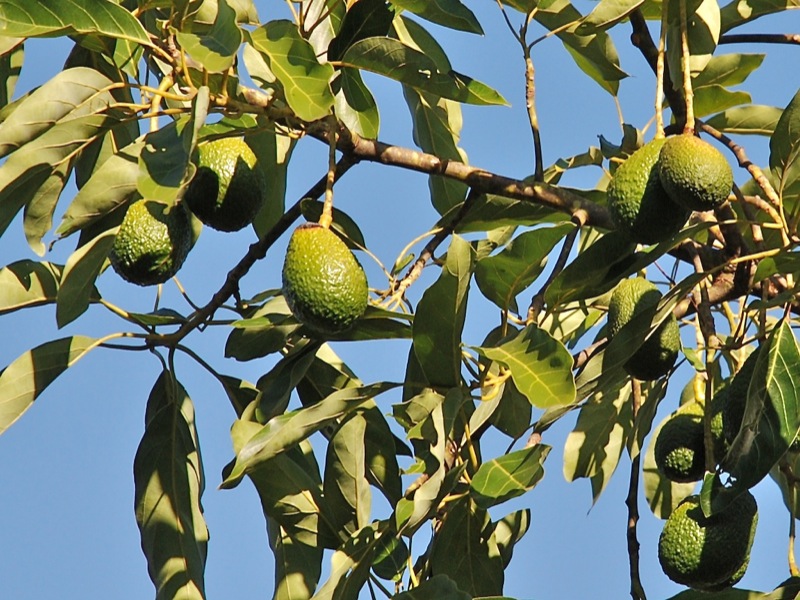 Will Mexico's Growing Avocado Industry Harm Its Forests?
As the avocado industry continues to grow in Mexico, particularly in Michoacán and Jalisco, deforestation, water stress and social challenges compound. Demand for avocados has exploded in the last decade, and Mexican production of "green-gold" has expanded to meet it. National production has grown 8% annually since 2009; the country produced 2.2 million tons of […]