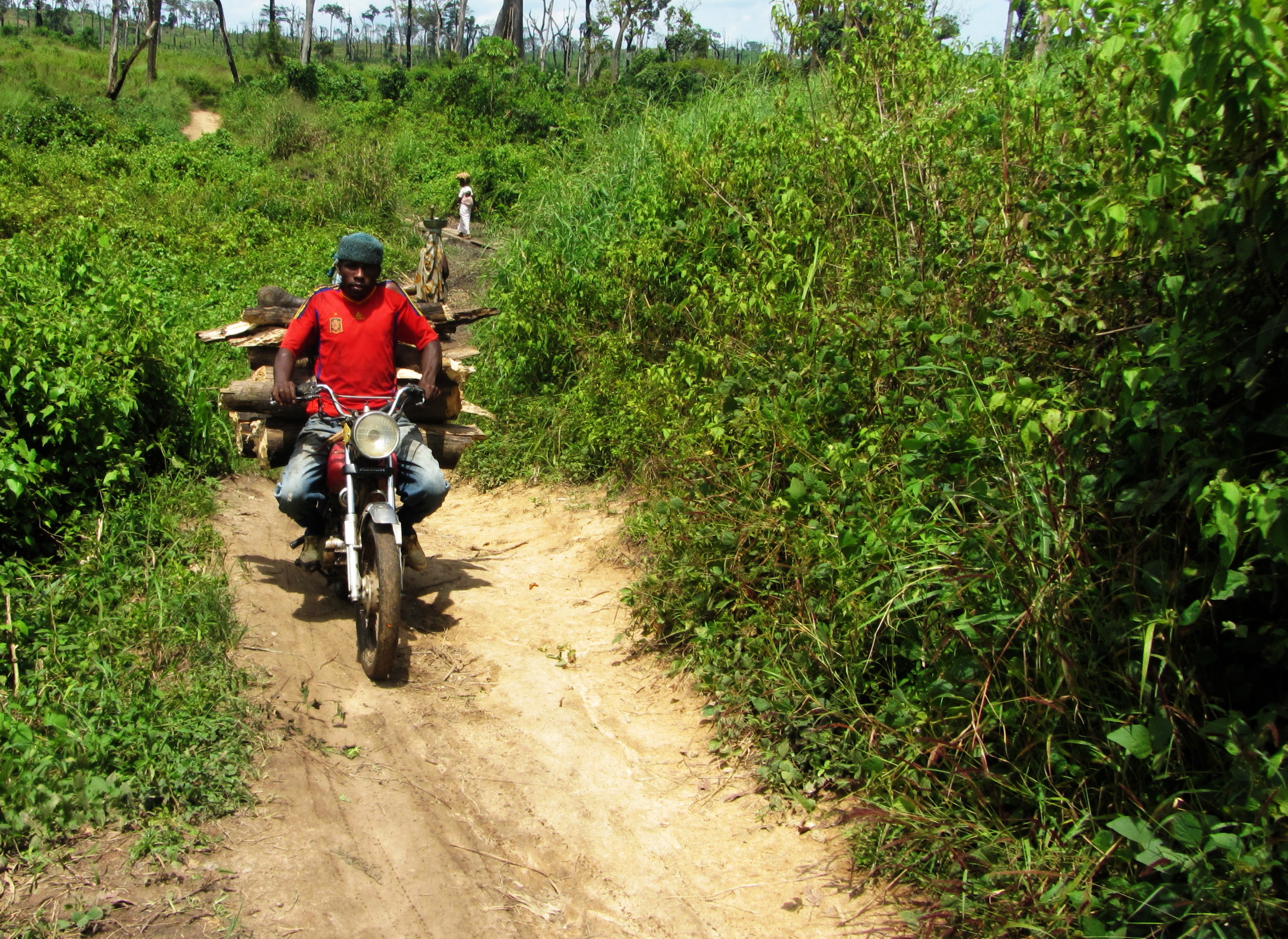 Zooming In: Unexpected Loss in Mbitom, Cameroon
By Benjamin Kessler, Thomas Maschler and Sarah Alix Mann Mbitom, an area in Cameroon's East region, is experiencing unexplained tree cover loss. In order to identify the drivers of this loss, the GFW Cameroon team set out into the Mbitom forests to investigate. Click on the StoryMap to enter the interactive version.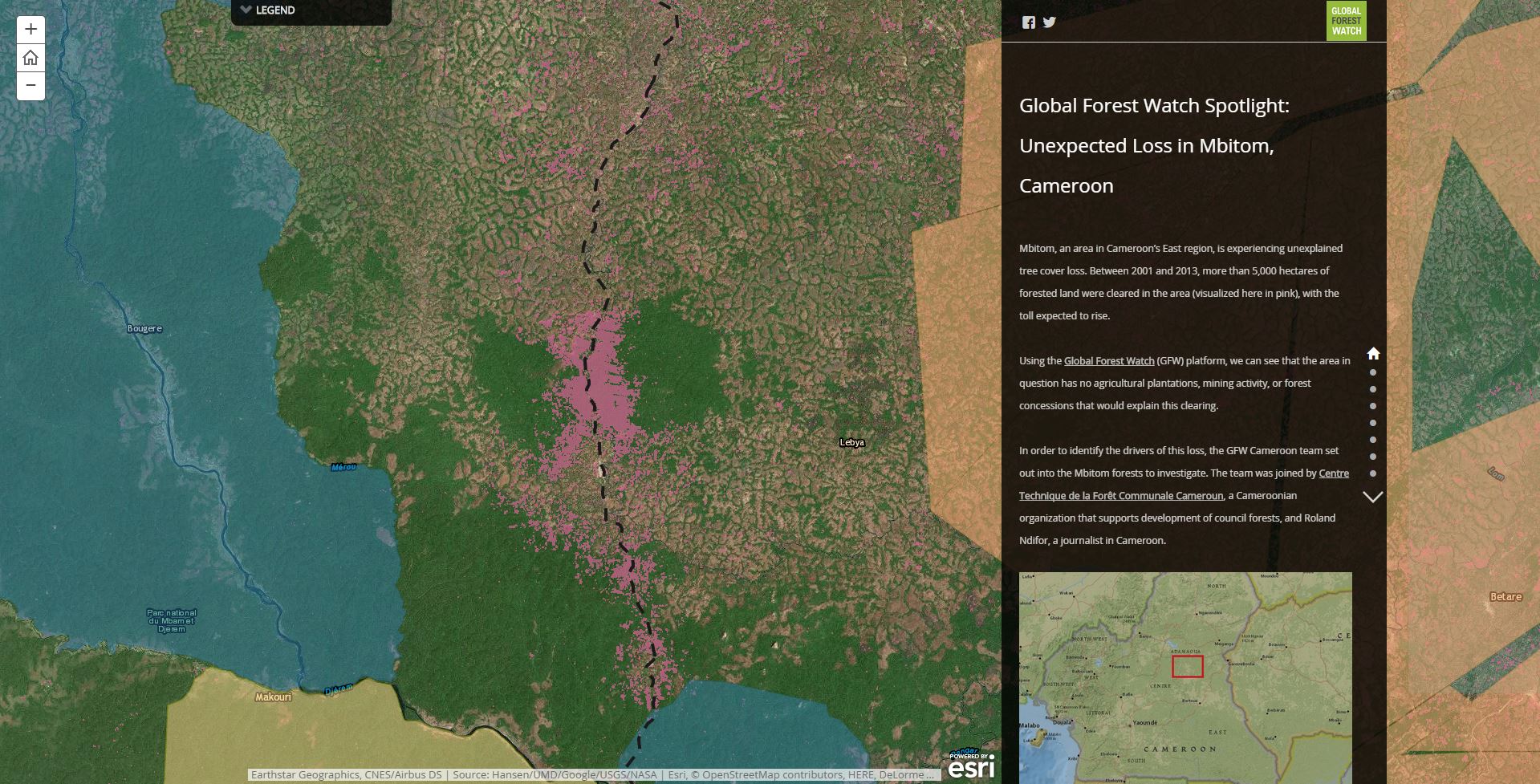 Latest articles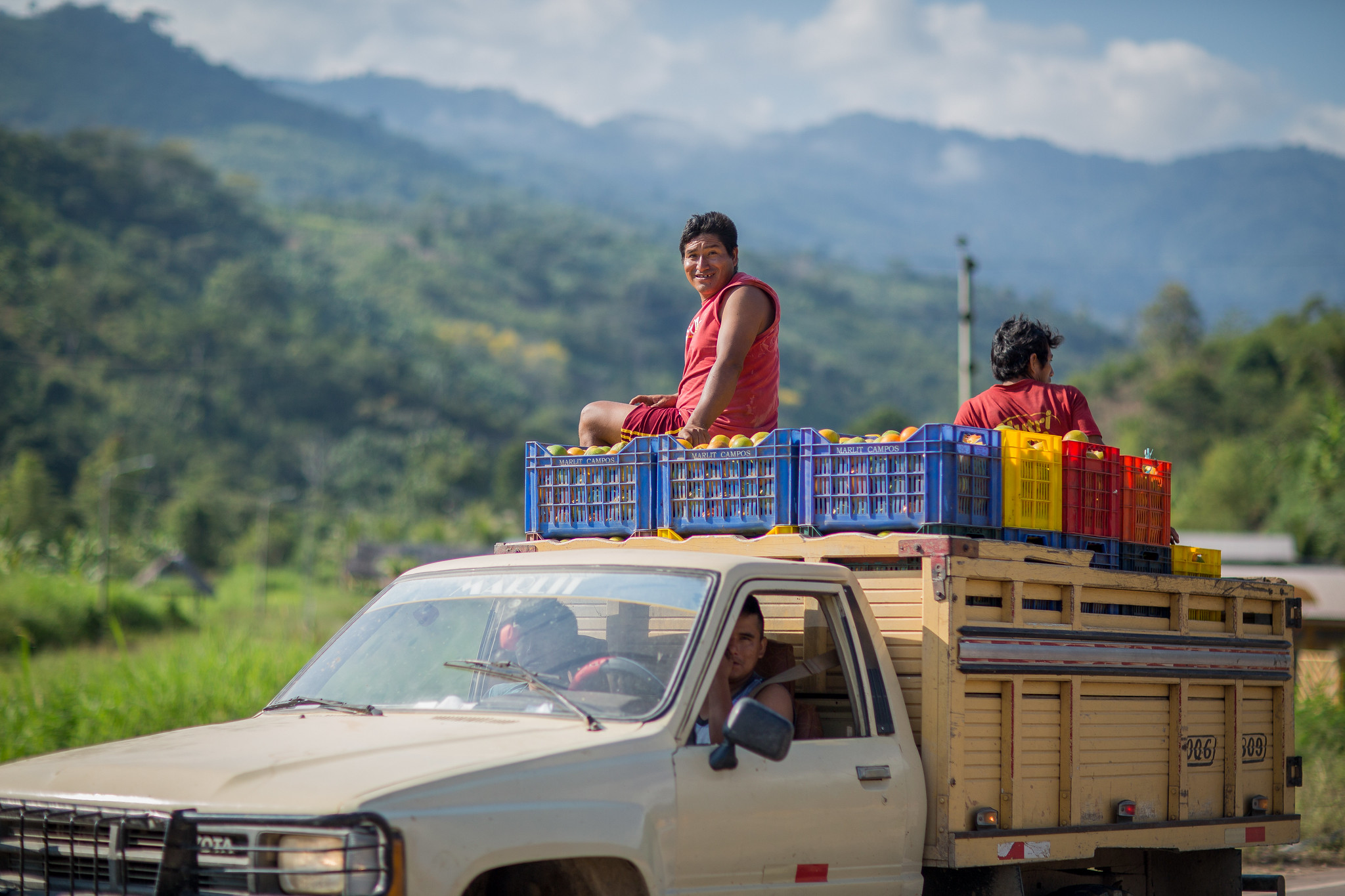 GFW Pro's First Year Offers Hope for Supply Chain Transparency
The agriculture and food industry is struggling to find a clear path to reduce its impact on the world's forests — a reality that was made overwhelmingly clear when we entered a new decade and most, if not all of the industry, had failed to meet their 2020 no-deforestation commitments. While the start of 2020 […]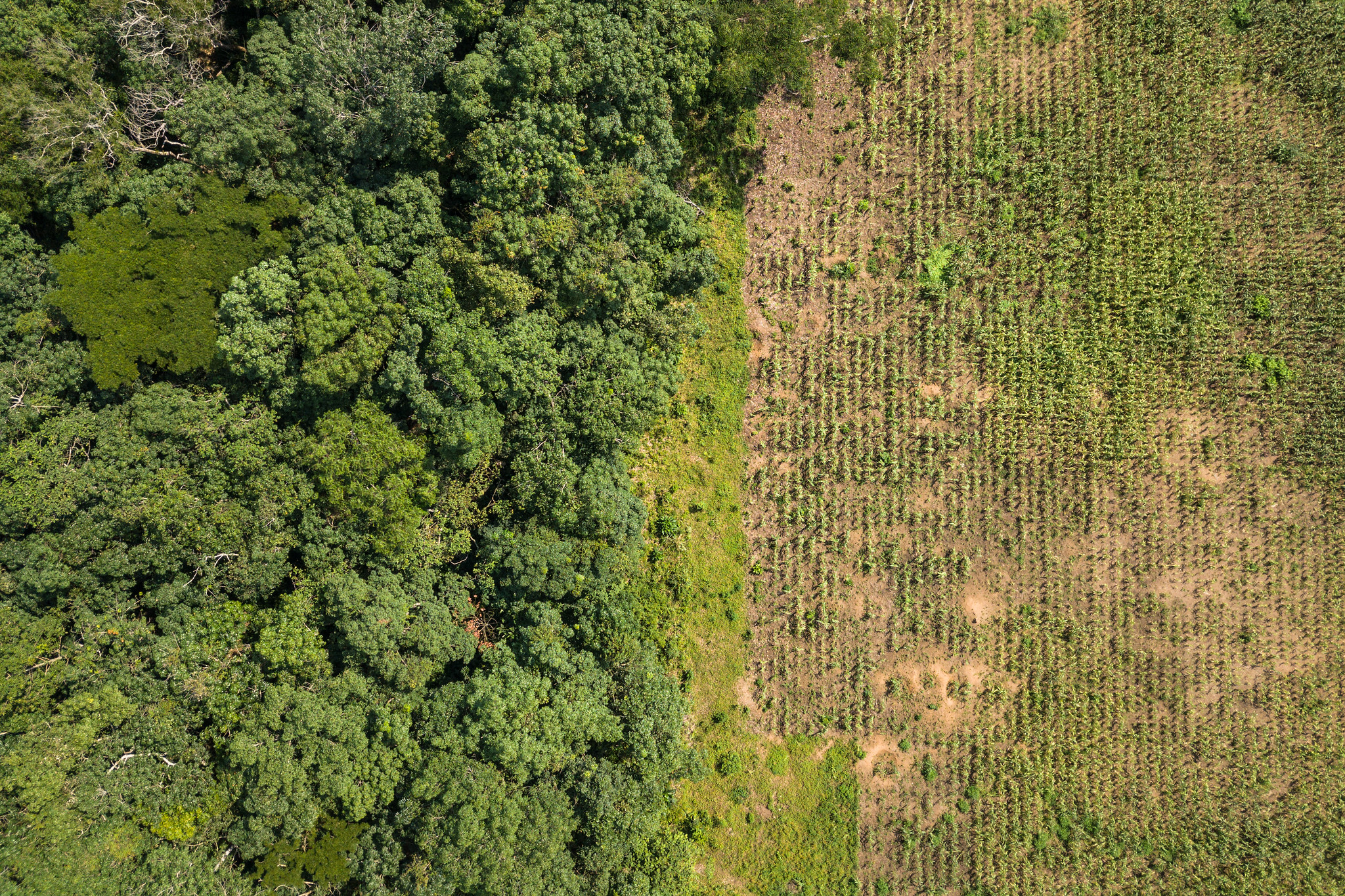 Commodity Driven Tree Cover Loss in Congo May Be 10 Times Higher Than Previous Estimates
When forest degradation and destruction meet local communities who are simply feeding themselves or making their livelihoods, the case for forest preservation gets complicated. In Sub-Saharan Africa, particularly the Congo Basin, this pattern of clearing and regrowth for subsistence — dubbed shifting cultivation — is thought to have driven the majority of recent, extensive tree […]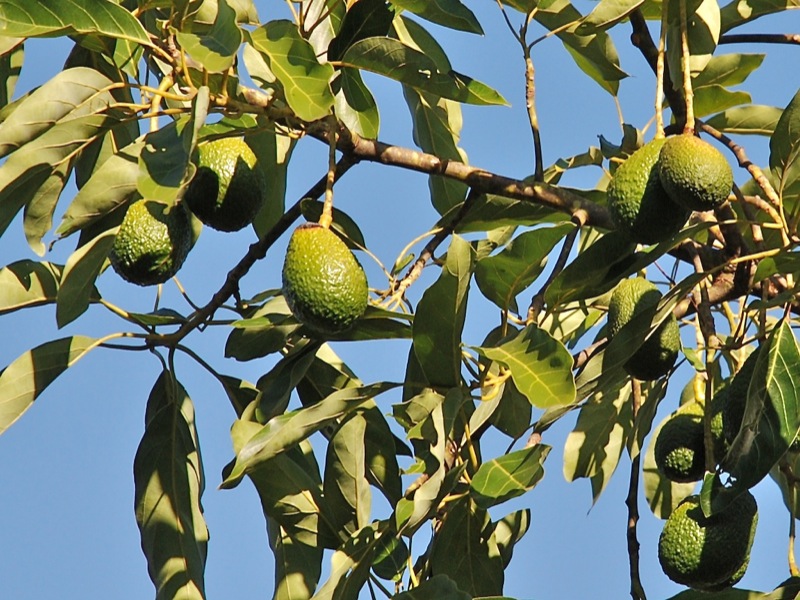 Will Mexico's Growing Avocado Industry Harm Its Forests?
As the avocado industry continues to grow in Mexico, particularly in Michoacán and Jalisco, deforestation, water stress and social challenges compound. Demand for avocados has exploded in the last decade, and Mexican production of "green-gold" has expanded to meet it. National production has grown 8% annually since 2009; the country produced 2.2 million tons of […]