GFW is first and foremost a data-driven platform. Read the latest forest research and analysis.
138 articles under the Data and Research category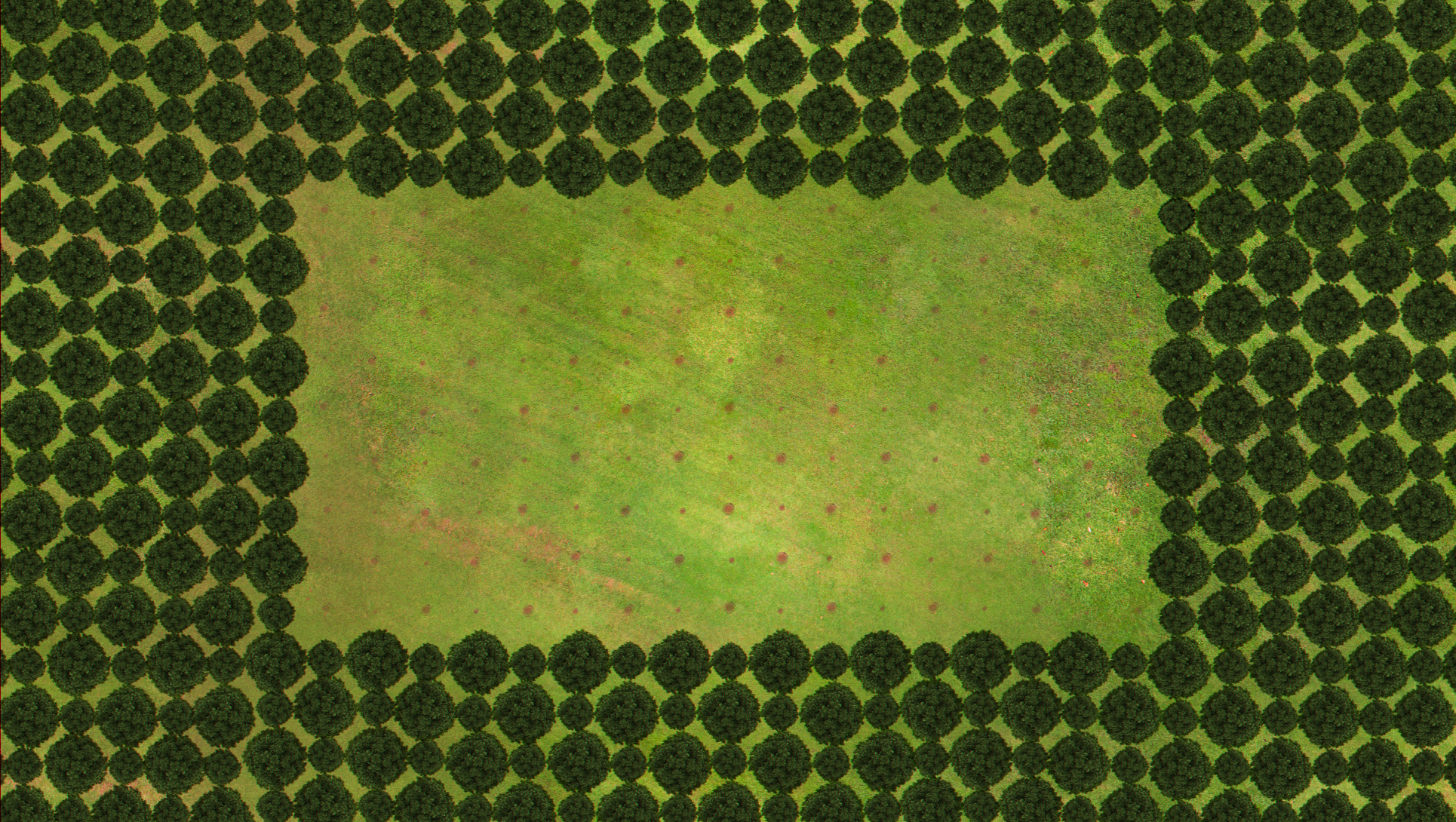 What You Need to Know About GFW's 2019 Tree Cover Loss Data
New data from the University of Maryland (UMD), released on Global Forest Watch, shows that tropical primary forests sustained high losses in 2019. But what does this data show about the causes of loss, and how does it compare to the other estimates of loss out there? Here's what you need to know about the […]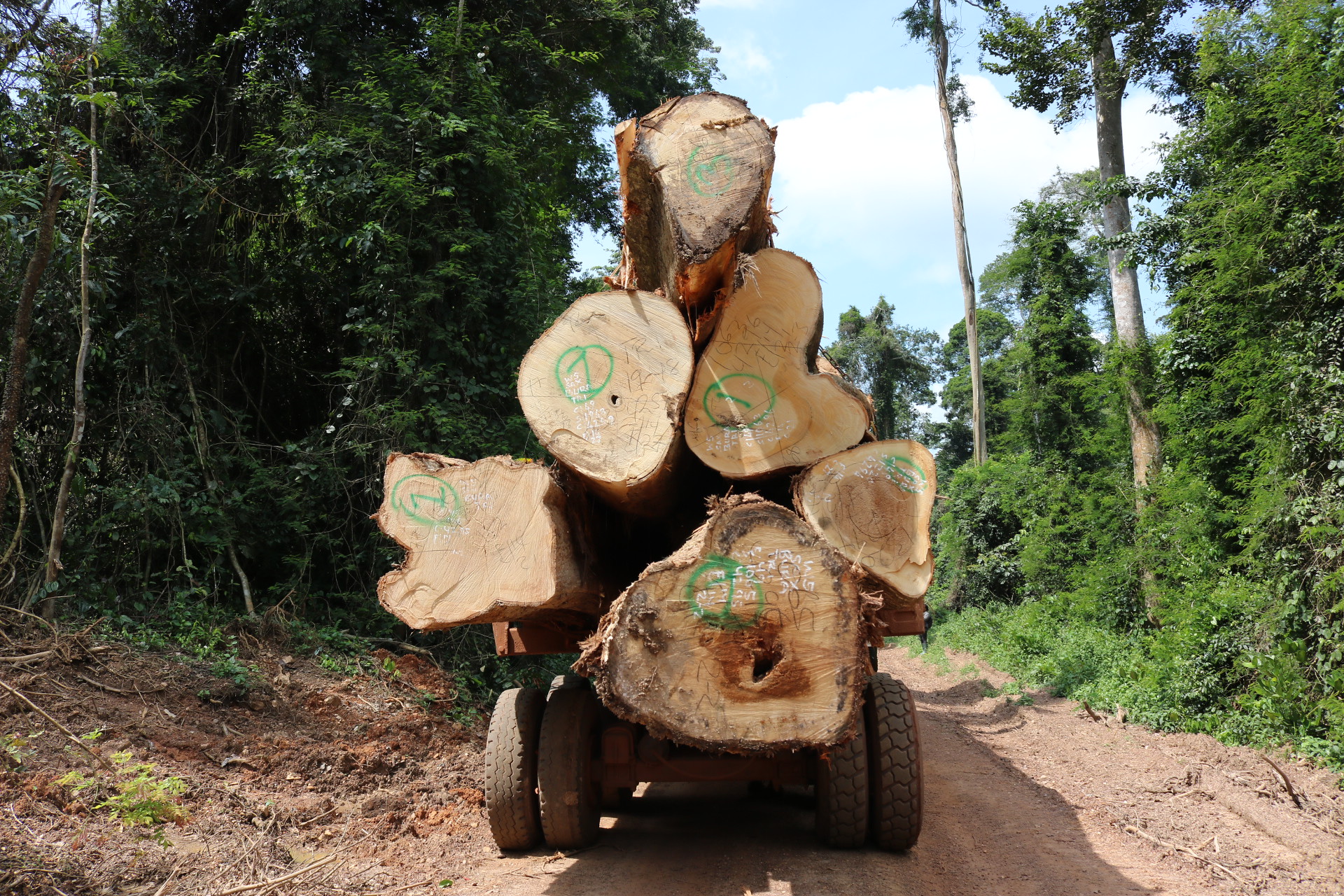 We Lost a Football Pitch of Primary Rainforest Every 6 Seconds in 2019
What is tree cover loss? Tree cover loss is not the same as deforestation. "Tree cover" can refer to trees in plantations as well as natural forests, and "tree cover loss" is the removal of tree canopy due to human or natural causes, including fire. The data presented here do not take tree restoration or […]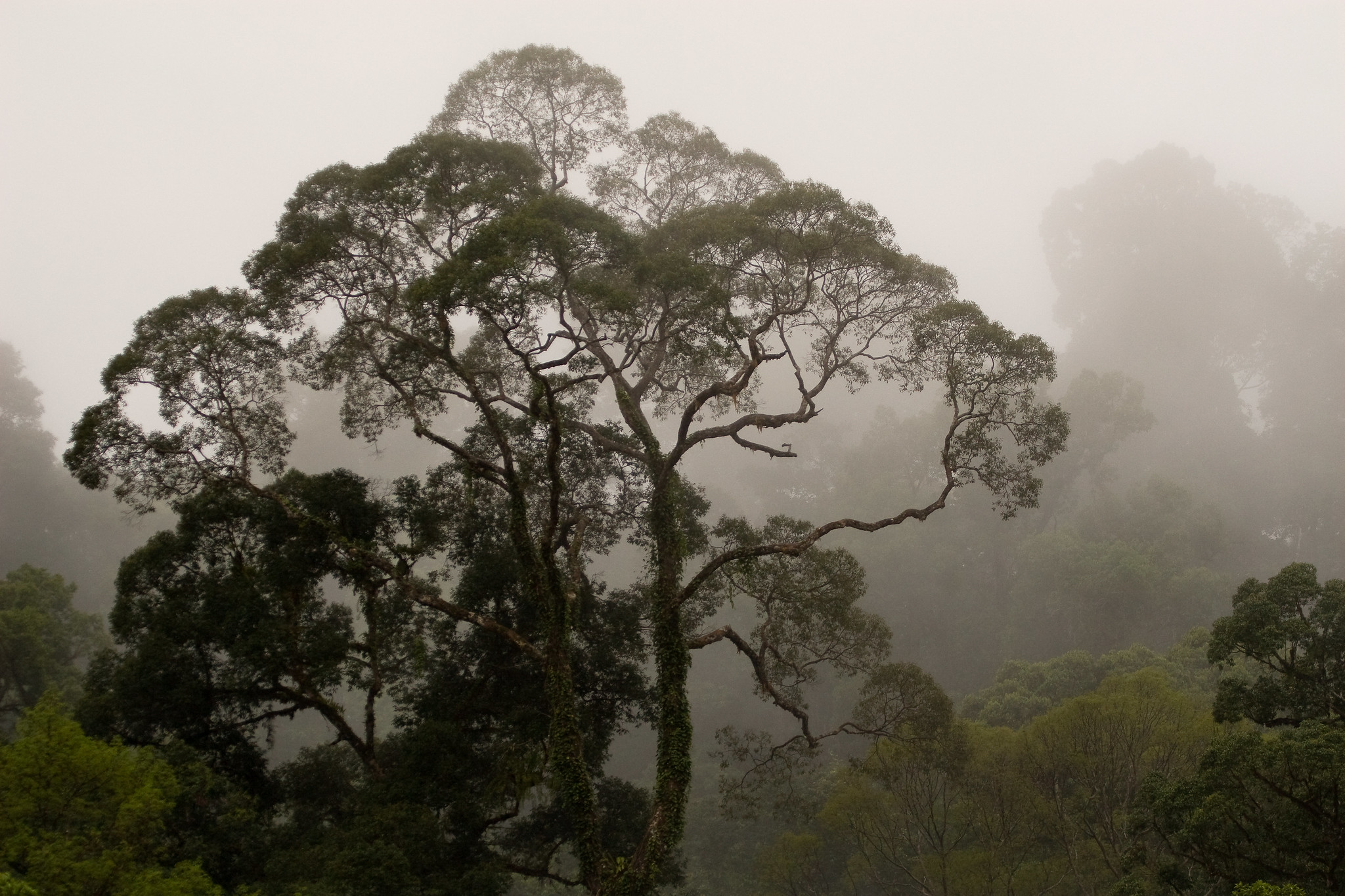 What are Primary Forests and Why Should We Protect Them?
Primary forests are some of the densest, wildest and most ecologically significant forests on Earth. They span the globe, from the snow-locked boreal region to the steamy tropics, though 75% of them can be found in just seven countries. But what sets these forests apart from your average backyard woodlands, making them so critical to […]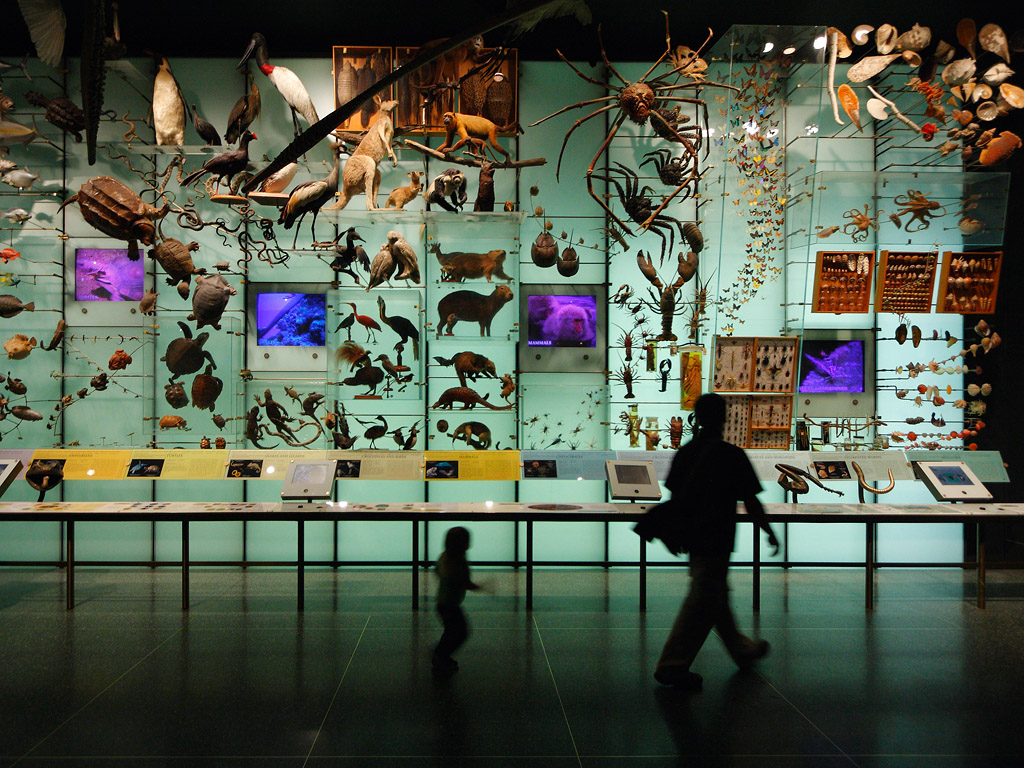 How Scientists Measure Biodiversity
Forests are crowded places, home to roughly 80% of the world's terrestrial biodiversity, with millions of species competing with and depending on each other for survival. This incredible biodiversity is often one of the key reasons for protecting forests— to preserve the vast variety of life on Earth. But just what is biodiversity anyway, scientifically-speaking? How do biologists […]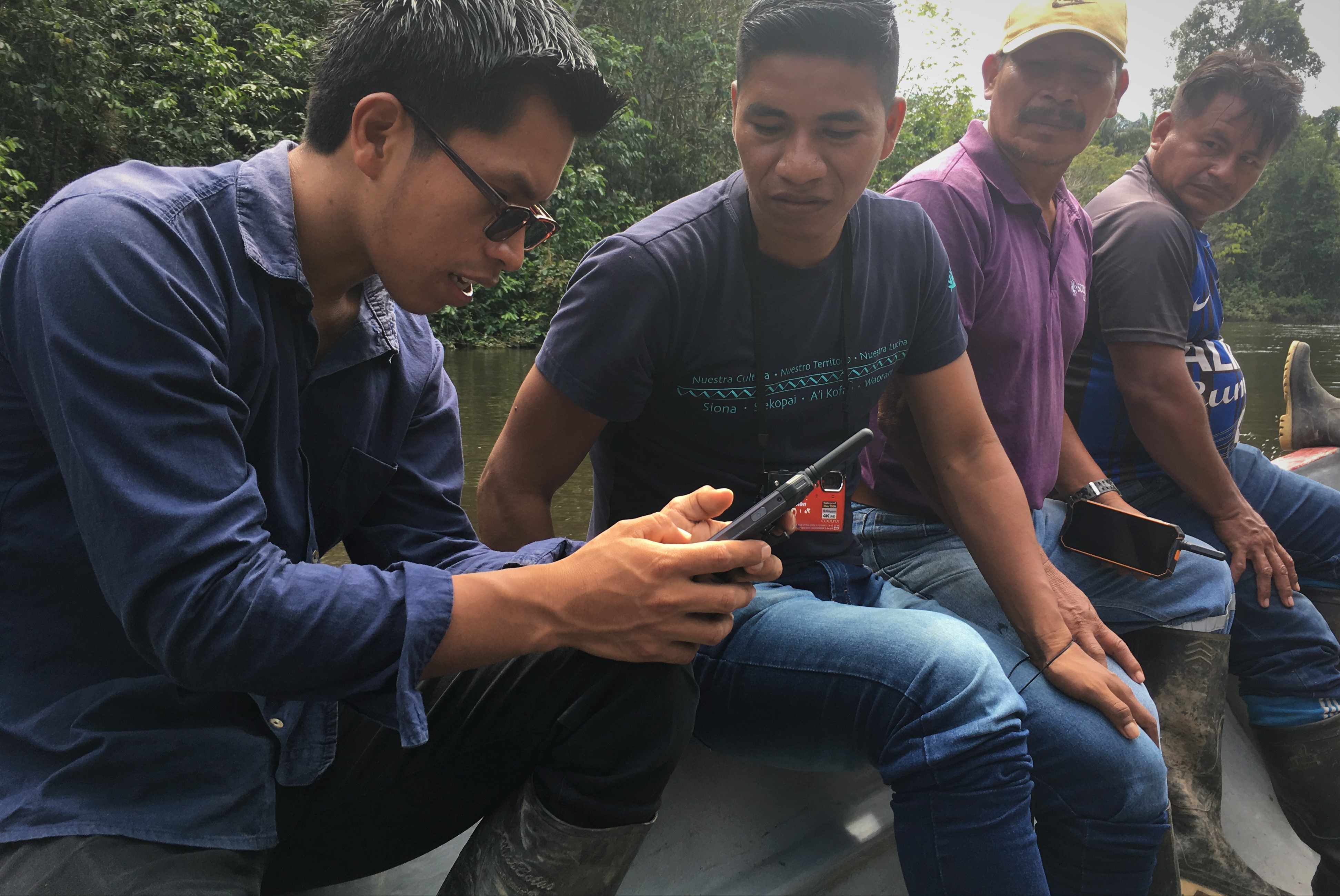 Geospatial Data Brings Indigenous and Community Lands to the Forefront of Forest Management
Nearly 500 million people around the world live in and depend on forests, making these groups key to sustainable management of forests. Unfortunately, many local and indigenous communities often struggle with visibility and proper government acknowledgement of this role. Data from LandMark, recently added to Global Forest Watch (GFW), can help bring the role of […]